Brain Teasers User Profile
On On Lunarbasil
short ranking list

| | | |
| --- | --- | --- |
| 18. | Snezana Milanovic | 2406 |
| 19. | Linda Tate Young | 2235 |
| 20. | On On Lunarbasil | 2185 |
| 21. | Donya Sayah30 | 2174 |
| 22. | Maryam Pouya | 2159 |
last 3 solved tasks
| | |
| --- | --- |
| Find the 8 letters word. Word may go in all 8 directions. | |
| Remove 4 letters from this sequence (ESXPNLORAEE) to reveal a familiar English word. | |
| Remove 4 letters from this sequence (COMPILANOYO) to reveal a familiar English word. | |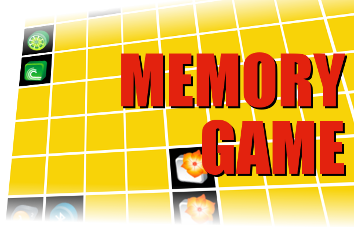 Camille Flammarion
Born 26 Feb 1842; died 3 Jun 1925 at age 83. Nicolas Camille Flammarion was a French astronomer who studied double and multiple stars, the moon and Mars. He is best known as the author of popular, lavishly illustrated, books on astronomy, including Popular Astronomy (1880) and The Atmosphere (1871). In 1873, Flammarion (wrongly) attributed the red color of Mars to vegetation when he wrote "May we attribute to the color of the herbage and plants which no doubt clothe the plains of Mars, the characteristic hue of that planet..."He supported the idea of canals on Mars, and intelligent life, perhaps more advanced than earth's. Flammarion reported changes in one of the craters of the moon, which he attributed to growth of vegetation. He also wrote novels, and late in life he turned to psychic research.
No Church
I have always questioned if Jessie Jackson and Al Sharpton were really preachers since they have no church.

When I heard Al Sharpton was guest preacher at a black Houston Church, I decided to check him out in person and see what it was all about..........

I sat down and Sharpton came up to me, I don't know why, maybe it was because I was the only white person in the Church.

He laid his hands on my hand and said: "By the will of Jesus the Lord All Mighty, and the will of God, you will walk today."

I told him I was not paralyzed.

He came back and laid his hands on me again, and repeated the same thing.  Again I told him there is nothing wrong with me.

After the sermon I stepped outside and lo and behold, my f!**king car had been stolen!