Brain Teasers User Profile
On On Lunarbasil
short ranking list

| | | |
| --- | --- | --- |
| 18. | Donya Sayah30 | 2174 |
| 19. | Maryam Pouya | 2159 |
| 20. | On On Lunarbasil | 2157 |
| 21. | Nelson Coish | 2097 |
| 22. | Erkain Mahajanian | 2026 |
last 3 solved tasks
| | |
| --- | --- |
| The computer chose a secret code (sequence of 4 digits from 1 to 6). Your goal is to find that code. Black circles indicate the number of hits on the right spot. White circles indicate the number of hits on the wrong spot. | |
| Remove 7 letters from this sequence (EAXWASGGDEROATIOAUN) to reveal a familiar English word. | |
| Remove 6 letters from this sequence (PARTIECUELASEAOR) to reveal a familiar English word. | |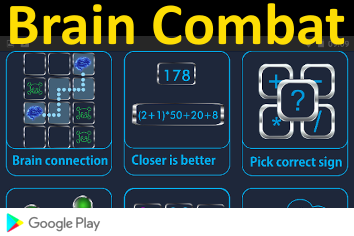 Pluto photographed
In 1930, Clyde Tombaugh photographed the planet Pluto, the only planet discovered in the twentieth century, after a systematic search instigated by the predictions of other astronomers. Tombaugh was 24 years old when he made this discovery at Lowell Observatory in Flagstaff, Ariz.
Question And Answer
Q: Did you hear about the Irishman who was tap dancing?
A: He broke his ankle when he fell into the sink.
---
Q: What's Irish and sits outside in the summertime?
A: Paddy O'Furniture!
---
Q: What are the best ten years of an Irishman's life?
A: Third grade.
---
Q: How do you sink an Irish submarine?
A: Knock on the hatch.
---
Q: How can you identify an Irish pirate?
A: He's the one with patches over both eyes.