Brain Teasers User Profile
Дејан Шкребић
short ranking list

| | | |
| --- | --- | --- |
| 31. | rayappan ray | 661 |
| 32. | Sean Snow | 630 |
| 33. | Дејан Шкребић | 610 |
| 34. | tin alayon | 537 |
| 35. | Alfa Omega | 528 |
last 3 solved tasks
| | |
| --- | --- |
| What represents the following text 12M? Ask Bruce Willis. | |
| What can be measured but not seen? | |
| Can you decrypt hidden message (GL YV GSV YVHG BLF NFHG YV ZYOV GL SZMWOV GSV DLIHG)? | |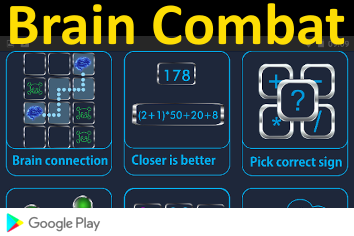 Amadeus William Grabau
Died 20 Mar 1946 at age 76 (born 9 Jan 1870). American geologist and palaeontologist known for his work on world stratigraphic deposits and the deciphering of Earth history. In 1899, he published an early work that studied the environment of old sedimentary rocks in light of knowledge of the conditions of life among modern organisms, The Relations of Marine Bionomy to Stratigraphy*, which was a step toward the development of paleoecology. For more than a quarter of a century, he worked on the geologic survey of China. In 1940, he developed a theory of rhythms in the growth of the Earth's crust, and of repetitions in mountain building. He died in China and was buried there.*Ref.: Bulletin of Buffalo Society of Natural Sciences, 6 no. 4 (September 1899): 319-356.
Dalmatian's Duties
A nursery school teacher was delivering a station wagon full of kids home one day when a fire truck zoomed past. Sitting in the front seat of the fire truck was a Dalmatian dog. The children began discussing the dog's duties.
"They use him to keep crowds back," said one youngster.
"No," said another. "He's just for good luck."
A third child brought the argument to a close with this comment: "They use the dogs," she said firmly, "to find the fire hydrants."