Brain Teasers User Profile
Дејан Шкребић
short ranking list

| | | |
| --- | --- | --- |
| 34. | aysan saidie | 749 |
| 35. | Sean Snow | 630 |
| 36. | Дејан Шкребић | 610 |
| 37. | atsign MasouuuD | 546 |
| 38. | tin alayon | 537 |
last 3 solved tasks
| | |
| --- | --- |
| What represents the following text 12M? Ask Bruce Willis. | |
| What can be measured but not seen? | |
| Can you decrypt hidden message (GL YV GSV YVHG BLF NFHG YV ZYOV GL SZMWOV GSV DLIHG)? | |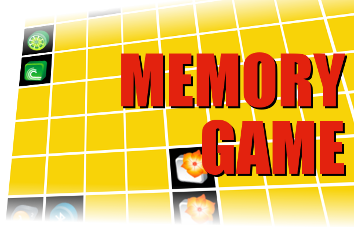 Tau neutrino
In 2000, an international collaboration of scientists at the Department of Energy's Fermi National Accelerator Laboratory announced the first direct evidence for the subatomic particle called the tau neutrino, the third kind of neutrino known to particle physicists. They reported four instances of a neutrino interacting with an atomic nucleus to produce a charged particle called a tau lepton, the signature of a tau neutrino. The tau (rhymes with "now") neutrino is the third neutrino of the Standard Model of elementary particles, a theoretical description that groups all particles into three generations. Experimenters identify them by recording neutrino interactions. First generation electron neutrinos were created in 1956, and second generation muon neutrinos in 1962.
While the bar patron savored a...
While the bar patron savored a double martini, an attractive women sat down next to him. The bartender served her a glass of orange juice, and the man turned to her and said, "This is a special day. I'm celebrating."
"I'm celebrating, too," she replied, clinking glasses with him.
"What are you celebrating?" he asked.
"For years I've been trying to have a child," she answered, "Today my gynecologist told me I'm pregnant!"
"Congratulations," the man said, lifting his glass. "As it happens, I'm a chicken farmer, and for years all my hens were infertile. But today they're finally fertile."
"How did it happen?"
"I switched cocks."
"What a coincidence," she said, smiling.