Brain Teasers User Profile
Sneška Se Smeška
short ranking list

| | | |
| --- | --- | --- |
| 242. | Teodora Sokić | 8 |
| 243. | jenelynn sampani | 8 |
| 244. | Sneška Se Smeška | 8 |
| 245. | Jasmina Popovic | 8 |
| 246. | Valentina Vereš | 8 |
last 3 solved tasks
| | |
| --- | --- |
| Mary's father has daughters: Nana, Nene, Nini and Nono. What is the fifth daughter's name? | |
| The picture shows two parents, two children and their pets sitting down and enjoying reading their books. But there in and among them are six hidden words. Find 1 of 6 Words Hidden in the Picture. | |
| There are 6 words hidden in the picture, can you find 1 of 6? | |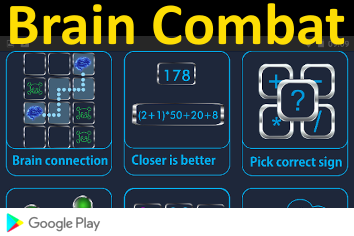 Stephen Jay Gould
Died 20 May 2002 at age 60 (born 10 Sep 1941). American paleontologist, evolutionary biologist, and science writer who grew up in New York City. He graduated from Antioch College and received his Ph.D. from Columbia University in 1967. Since then he has been Professor of Geology and Zoology at Harvard University. He considers himself primarily a palaeontologist and an evolutionary biologist, though he teaches geology and the history of science as well. A frequent and popular speaker on the sciences, his published work includes both scholarly study and many prize-winning popular collections of essays.
Kathleen Madigan: Figure Skating
I always wanted to be a figure skater as a kid, too, that was like my fantasy dream. But whenever I watch it, I think I would have totally done it alone. I dont know how these people have enough control over the tempers to be working with a partner. Because if I worked with some guy for 15 years, and we got to the Olympics, and out of nowhere he just fell -- oh, Id skate around just to chop off his fingers. I would, and I would not feel bad about that -- ever. Now when youre nubbing your cereal spoon in the morning, you can look at that box and remember why were not on it.