Brain Teasers User Profile
Sneška Se Smeška
short ranking list

| | | |
| --- | --- | --- |
| 215. | Teodora Sokić | 8 |
| 216. | jenelynn sampani | 8 |
| 217. | Sneška Se Smeška | 8 |
| 218. | Jasmina Popovic | 8 |
| 219. | Valentina Vereš | 8 |
last 3 solved tasks
| | |
| --- | --- |
| Mary's father has daughters: Nana, Nene, Nini and Nono. What is the fifth daughter's name? | |
| The picture shows two parents, two children and their pets sitting down and enjoying reading their books. But there in and among them are six hidden words. Find 1 of 6 Words Hidden in the Picture. | |
| There are 6 words hidden in the picture, can you find 1 of 6? | |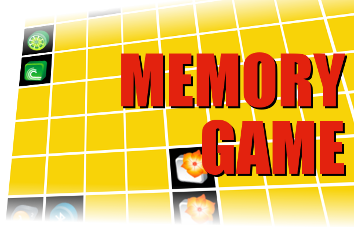 Xerography
In 1938, xerography was demonstrated by Chester F. Carlson. With his assistant, Otto Kornei, Carlson used a sulphur coating on a zinc plate, vigorously rubbed with a handkerchief to apply an electrostatic charge. A glass slide was prepared using India ink to write "10-22-38 ASTORIA," then laid on the sulphur surface in a darkened room. After illuminating them with a bright incandescent lamp for a few seconds, the slide was removed. When lycopodium powder was sprinkled on the sulphur surface and blown off, there remained a near-perfect image of the writing. Permanent copies were made by transferring the powder images to wax paper and heating the sheets to melt the wax. Xerox is a term coming from "xerography" which means dry writing and is a trademark.
Valentines's day
A guy walks into a post office one day to see a middle-aged, balding man standing at the counter methodically placing "Love" stamps on bright pink envelopes with hearts all over them.
He then takes out a perfume bottle and starts spraying scent all over them.
His curiosity gets the better of him and he goes up to the balding man and asks him what he's doing.
"I'm sending out 1,000 Valentine's Day cards signed, 'Guess who?'"
"But why?" asks the man.
"I'm a divorce lawyer."
Submitted by Curtis
Edited by Calamjo