Brain Teasers User Profile
Lasith Premathilaka
short ranking list

| | | |
| --- | --- | --- |
| 498. | chris fox | 1 |
| 499. | Vinu Patel | 1 |
| 500. | Lasith Premathilaka | 1 |
| 501. | Matti Ovitt | 1 |
| 502. | ali mirzaie | 1 |
last 3 solved tasks
| | |
| --- | --- |
| MATH PUZZLE: Can you replace the question mark with a number? | |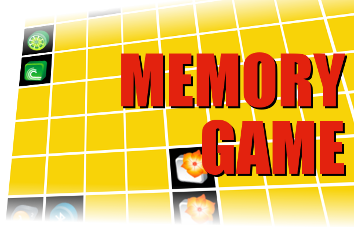 First electron tube
In 1904, the first electron tube, a diode thermionic valve, was invented by John Ambrose Fleming. The valve consists of a carbon or tungsten filament lamp, to which is added a metal plate (insulated from the filament), and a connecting wire brought through the glass wall of the bulb to a third terminal outside. When battery current is applied to the filament making it incandescent, the space between the filament and the insulated plate will be found to conduct elecrons in only one direction. That means if the valve is connected in a circuit in with an oscillating current, its one-way conductivity will convert the oscillating current into a unidirectional current capable of actuating a telephone receiver. He notified Marconi in a 30 Nov 1904 letter.
Drunk driver?
A cop waited outside a popular pub hoping to nab a drink-driver.
At closing time, as everyone came out, he spotted his potential quarry.
The man was so obviously inebriated that he could barely walk.
He stumbled around the parking lot for a few minutes looking for his car.
After trying his keys on five others, he finally found his own vehicle.
He sat in the car a good 10 minutes as the other pub patrons left.
He turned his lights on, then off.
He started to pull forward into the grass, then stopped.
Finally, when his was the last car, he pulled out onto the road and started to drive away.
The cop, waiting for this, turned on his lights and pulled the man over.
He administered the breathalyzer test and, to his great surprise, the man easily passed.
The cop was dumbfounded.
'This equipment must be broken,' exclaimed the policeman.
'I doubt it,' said the man. 'Tonight I'm the designated decoy.'