Brain Teasers User Profile
Brent Sterner
short ranking list

| | | |
| --- | --- | --- |
| 41. | atsign MasouuuD | 546 |
| 42. | tin alayon | 537 |
| 43. | Brent Sterner | 522 |
| 44. | Baiju S | 491 |
| 45. | Ranga Nathan | 480 |
last 3 solved tasks
| | |
| --- | --- |
| Remove 5 letters from this sequence (WBACKGFWYROUNDD) to reveal a familiar English word. | |
| I have four legs but no tail. Usually I am heard only at night. What am I? | |
| Remove 3 letters from this sequence (GTAIBLOIWD) to reveal a familiar English word. | |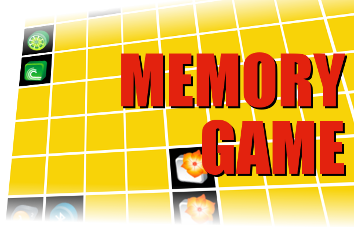 Camille Flammarion
Born 26 Feb 1842; died 3 Jun 1925 at age 83. Nicolas Camille Flammarion was a French astronomer who studied double and multiple stars, the moon and Mars. He is best known as the author of popular, lavishly illustrated, books on astronomy, including Popular Astronomy (1880) and The Atmosphere (1871). In 1873, Flammarion (wrongly) attributed the red color of Mars to vegetation when he wrote "May we attribute to the color of the herbage and plants which no doubt clothe the plains of Mars, the characteristic hue of that planet..."He supported the idea of canals on Mars, and intelligent life, perhaps more advanced than earth's. Flammarion reported changes in one of the craters of the moon, which he attributed to growth of vegetation. He also wrote novels, and late in life he turned to psychic research.
A newly ordained priest, nervo...
A newly ordained priest, nervous about hearing confessions, finally asks an older priest to observe how he does and give some tips. After listening in on the second confession, the older priest suggested that the younger man fold his arms, maybe rub his chin with one hand while saying phrases like "I see" or "I understand" or "Yes, my child. Go on".
The young priest puts the suggestions into practice and later tells the older priest how much it has helped getting more information from his flock.
"You've done well," said the older man. "Isn't that much better than slapping your knee and yelling 'No way! What happened next?'"