Brain Teasers User Profile
Ashish Agarwal
short ranking list

| | | |
| --- | --- | --- |
| 807. | Leon Aguilar | 0 |
| 808. | Menno van der pijll | 0 |
| 809. | Ashish Agarwal | 0 |
| 810. | Mark Lonner | 0 |
| 811. | Christina Beck | 0 |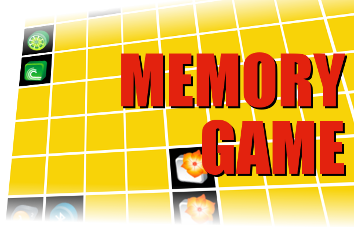 Aluminium process patent
In 1889, Charles M. Hall patented an inexpensive electrolytic process to extract aluminium from its ore (No. 400,655) which he had invented on 23 Feb 1886. Although aluminum is the most abundant metal in the earth's crust, it is not found naturally in pure form, and thus it must be separated from its surrounding ore.
A major network is planning th...
A major network is planning the show "Survivor" this winter. In response, Texas is planning "Survivor, Texas Style." The contestants will start in Dallas, travel through Waco, Austin, San Antonio, over to Houston, and down to Brownsville. They will proceed up to Del Rio, on to El Paso, then to Midland/Odessa, Lubbock, and Amarillo. From there, they proceed to Abilene, and on to Ft. Worth and back to Dallas.

Each will be driving a pink Volvo with a bumper sticker that reads, "I'm gay, I voted for Al Gore, and I'm here to confiscate your guns."