Brain Teasers User Profile
Christy Bright Rut Smith
short ranking list

| | | |
| --- | --- | --- |
| 495. | Josephine Josh | 1 |
| 496. | Thomas Cason | 1 |
| 497. | Christy Bright Rut Smith | 1 |
| 498. | Aaliah Carson | 1 |
| 499. | Justin P | 1 |
last 3 solved tasks
| | |
| --- | --- |
| There are 6 words hidden in the picture, can you find 1 of 6? | |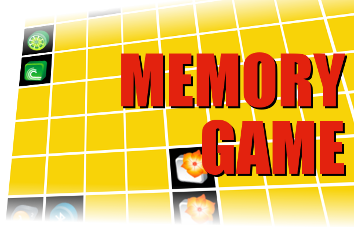 Robert S. Dietz
Died 19 May 1995 at age 80 (born 14 Sep 1914).Robert Sinclair Dietz was an American geophysicist and oceanographer who set forth a theory (1961) of seafloor spreading (a term he coined), in which new crustal material continually upwells from the Earth's depths along the mid-ocean ridges and spreads outward at a rate of several inches per year. While a student Dietz identified the Kentland structure in Indiana as a meteoric impact site. His professors steered him toward marine geology. He became the founder and director of the Sea Floor Studies Section at the Naval Electronics Laboratory (1946-1963). He also achieved prominence by studying meteorite craters, both on Earth and on the moon and arguing that these impact craters were common. He died of a heart attack.
Six months to live
"Mr. Clark, I'm afraid I have bad news," the doctor told his anxious patient. "You only have six months to live."
The man sat in stunned silence for several minutes. Regaining his composure, he apologetically announced that he had no medical insurance. "I can't possibly pay you in that time," he said.
"OK," the doctor said. "let's make it nine months."