Brain Teasers User Profile
Christy Bright Rut Smith
short ranking list

| | | |
| --- | --- | --- |
| 422. | Josephine Josh | 1 |
| 423. | Thomas Cason | 1 |
| 424. | Christy Bright Rut Smith | 1 |
| 425. | Aaliah Carson | 1 |
| 426. | Justin P | 1 |
last 3 solved tasks
| | |
| --- | --- |
| There are 6 words hidden in the picture, can you find 1 of 6? | |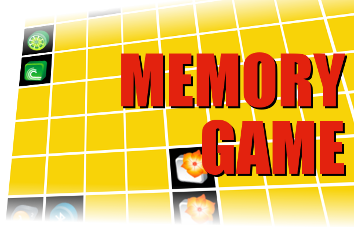 Benjamin Franklin
Born 17 Jan 1706; died 17 Apr 1790 at age 84. American printer and publisher, author, inventor and scientist, and diplomat. He become widely known in European scientific circles for his reports of electrical experiments and theories. He invented a type of stove, still being manufactured, to give more warmth than open fireplaces and the lightning rod.. He used bifocal eyeglasses also were his ideas. Grasping the fact that by united effort a community may have amenities which only the wealthy few can get for themselves, he helped establish institutions people now take for granted: a fire company (1736), a library (1731), an insurance company (1752), an academy (1751), and a hospital (1751). In some cases these foundations were the first of their kind in North America.
Guilty Conscience
An elderly Italian Jew wanted to unburden his guilty conscience by talking to his Rabbi. "Rabbi, during World War II, when the Germans entered Italy, I pretended to be a Catholic and changed my name from Levy to Spumoni, and I am alive today because of it."
"Self preservation is allowable, and the fact that you never forgot that you were a Jew is admirable," said the Rabbi."Rabbi, during the war, a beautiful Jewish woman knocked on my door and asked me to hide her from the Germans. I hid her in my attic, and they never found her."
"That was a wonderful thing you did, and you have no need to feel guilty."
"It's worse, Rabbi. I was weak and told her she must repay me with sexual favors, which she did, repeatedly."
"You were both in great danger and would have suffered terribly if the Germans had found her. There is a favorable balance between good and evil, and you will be judged kindly. Give up your feelings of guilt."
"Thank you, Rabbi. That's a great load off my mind. But I have one more question."
"And what is that?"
"Should I tell her the war is over?"