Brain Teasers User Profile
Vinoth Kumar
short ranking list

| | | |
| --- | --- | --- |
| 477. | Sherry Cole-Scheller | 0 |
| 478. | Terry Walton | 0 |
| 479. | Vinoth Kumar | 0 |
| 480. | S M | 0 |
| 481. | Keendel Naakel | 0 |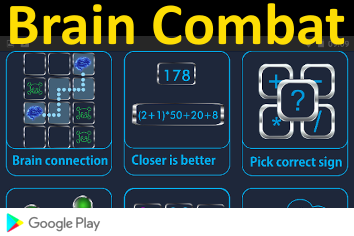 Max Abraham
Born 26 Mar 1875; died 16 Nov 1922 at age 47.German physicist whose life work was almost all related to Maxwell's theory. The text he wrote was the standard work on electrodynamics in Germany for a long time. Throughout his life, he remained strongly opposed to Einstein's Theory of Relativity, objecting to its postulates which he felt were contrary to classical common sense. He further held that the experimental evidence did not support that theory. In 1902, he had developed a theory of the electron in which he held that an electron was a perfectly rigid sphere with a charge distributed evenly over its surface. He also believed in the ether theory, thought that future astronomical data would validate it, and thus relativity was not in fact a good description of the real world.
Last year I replaced several w...
Last year I replaced several windows in my house and they were the expensive double-pane energy efficient kind. But this week I got a call from the contractor complaining that his work has been completed for a whole year and I had yet to pay for them.
Boy oh boy did we go 'round. Just because I'm blonde doesn't mean that I am automatically stupid. So, I proceeded to tell him just what his fast talking sales guy had told me last year. . that in one year the windows would pay for themselves. There was silence on the other end of the line so I just hung up and I haven't heard back. Guess I must have won that silly argument.