Brain Teasers User Profile
Rick Irwin
short ranking list

| | | |
| --- | --- | --- |
| 469. | Agus Khoir | 0 |
| 470. | Manju Krishnan | 0 |
| 471. | Rick Irwin | 0 |
| 472. | Dox Thomas | 0 |
| 473. | Benjamin Lopez | 0 |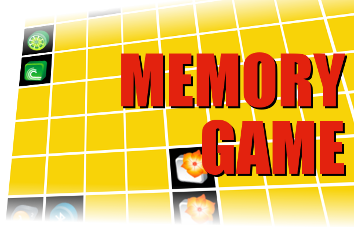 Bern Dibner
Born 18 Aug 1897; died 6 Jan 1988 at age 90.Ukrainian-American engineer and science historian whoworkedas an engineer during the electrification of Cuba. Realizing the need for improved methods of connecting electrical conductors, in 1924, he founded the Burndy Engineering Company. A few years later, he became interested in the history of Renaissance science. Subsequently, he began collecting books and everything he could find that was related to the history of science. This became a second career as a scholar that would run parallel with his life as a businessman. He wrote many books and pamphlets, on topics from the transport of ancient obelisks, to authoritative biographies of many scientific pioneers, including Alessandro Volta, inventor of the electric battery, and Wilhelm Röntgen, discoverer of the X ray.
Negligee
A young woman was preparing for her wedding. She asked her mother to go out and buy a nice long black negligee and carefully place it in her suitcase so it would not wrinkle. Well, Mom forgot until the last minute. So she dashed out and could only find a short pink nighty. She bought it and threw it into the suitcase.
After the wedding the bride and groom enter their hotel room. The groom was a little self-conscious so he asked his new bride to change in the bathroom and promise not to peek while he got ready for bed. While she was in the bathroom, the bride opened her suitcase and saw the negligee her mother had thrown in there. She exclaimed, "Oh no! It's short, pink, and wrinkled!"
Then her groom cried out, "I told you not to peek!"