Brain Teasers User Profile
Agus Khoir
short ranking list

| | | |
| --- | --- | --- |
| 632. | beca mejorado | 0 |
| 633. | A Nrz | 0 |
| 634. | Agus Khoir | 0 |
| 635. | Manju Krishnan | 0 |
| 636. | Rick Irwin | 0 |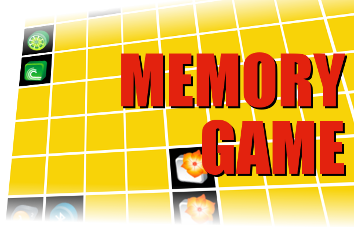 Johannes Jakob Sederholm
Born 20 Jul 1863; died 26 Jun 1934 at age 70.Jakob Johannes Sederholm was a Finnish geologist who pioneered the study of the Precambrian rocks of Finland. He was appointed geologist to the Geological Commission of Finland in 1888, where later he became its director (1893 to 1933). The Precambrian period ran from 3.96 billion to 570 million years ago. Precambrian rocks, called sheilds can only be found today in Africa, Europe, and North America. Not much of these rocks can be found, but the ones that are display evidence of having been altered by intense metamorphosism. The minerals that the sheilds are made of are generally granite, schist, or gneiss.
Halloween party
A nun gets into a cab and the cab driver won't stop staring at her.
She asks him why is he staring and he replies,
'I have a question to ask you, but I don't want to offend you.'
She answers, 'My dear son, you cannot offend me. When you're as old as I am and have been a nun as long as I have, you get a chance to see and hear just about everything. I'm sure that there's nothing you could say or ask that I would find offensive.'
'Well,' the cab driver says, 'I've always had a fantasy that a nun performs oral sex on me.'
She responds, 'Well, let's see what we can do about that. First, you have to be single, and secondly, you must be Catholic.'
The cab driver is very excited and says,
'Yes, I am single and I'm Catholic too!'
The nun says, 'OK, pull into the next alley.'
He does and the nun fulfils his fantasy.
But when they get back on the road, the cab driver starts crying. 'My dear child, why are you crying?' says the nun.
'Forgive me sister, but I have sinned,' says the cabby. 'I lied. I must confess, I'm married and I'm Jewish.'
The nun says, 'That's OK. My name is Kevin and I'm on my way to a Halloween party.'