Brain Teasers User Profile
Agus Khoir
short ranking list

| | | |
| --- | --- | --- |
| 433. | beca mejorado | 0 |
| 434. | A Nrz | 0 |
| 435. | Agus Khoir | 0 |
| 436. | Manju Krishnan | 0 |
| 437. | Rick Irwin | 0 |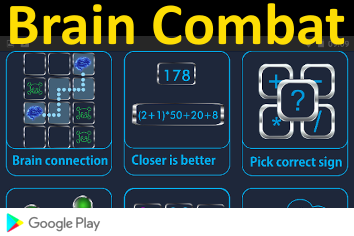 Frank Drake
Born 28 May 1930. Frank Donald Drake is an American astronomer who formulated the Drake Equation (1961) to estimate the number of technological civilizations that may exist in the Milky Way galaxy, N = R* × fp × ne × fl × fi × fc × L. Using plausible guesses for the parameters, Drake concluded perhaps 10 planets in our galaxy may have life originating detectable signals. In 1960, Drake led the first search, the two-month Project Ozma to listen for patterns in radio waves with a complex, ordered pattern that might be assumed to represent messages from some extraterrestrial intelligence. Carl Sagan and Drake designed the plaques on Pioneer 10 and Pioneer 11 for the purpose of greeting and informing any extraterrestrial life that might find the vessels after they left the solar system.
Christmas for mailman
I'm a mailman.
At Christmas this year, Mrs. Jankowitz met me at the door and invited me in for a great breakfast spread.
After I ate, I thanked her and she said, "There's more."
She took me to her bedroom and showed me moves I had never imagined.
I told her I had no idea she felt this way.
She said, "I don't."
I ask, "What was all this about?"
She says, "I asked the husband what to give the mailman."
He said, "Screw the mailman, breakfast was my idea."