Brain Teasers User Profile
Thomas Cason
short ranking list

| | | |
| --- | --- | --- |
| 519. | sana khan | 1 |
| 520. | Josephine Josh | 1 |
| 521. | Thomas Cason | 1 |
| 522. | Christy Bright Rut Smith | 1 |
| 523. | Aaliah Carson | 1 |
last 3 solved tasks
| | |
| --- | --- |
| Background picture associated with the solution. | |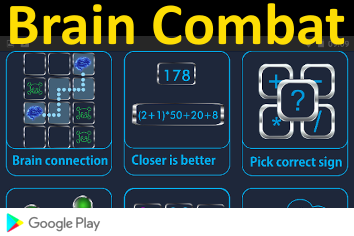 John Herapath
Died 24 Feb 1868 at age 77 (born 30 May 1790).English physicist and journalist was self-educated in mathematics and science. An early interest investigating a theory of lunar motion (1811) led to considering the nature of heat and derived an equation relating the pressure and volume of a gas to the number, mass and speed of its particles. He published a preliminary notice of his theory in Annals of Philosophy in 1816. In his later career, he took an interest in steam-powered transportation, and became the editor (1836) of Railway Magazine and Annals of Science. He published in it his own scientific papers, including one giving a calculation (1932) on the speed of sound in air, which is the first known calculation of the mean molecular speed of a molecule from the kinetic theory of gases, though it is often Joule's later work that is recognized for this accomplishment.
A grandfather always made a sp...
A grandfather always made a special effort with his grandchildren. Many Sunday mornings he would take his 7-year old granddaughter out for a drive in the car for some bonding time.
One particular Sunday however, he had a bad cold and he really didn't feel like being up at all. Luckily, grandma came to the rescue and said that she would take the grandchild out. When they returned, the little girl anxiously ran upstairs to see Grandpa.
"Well," the grandfather asked, "did you enjoy your ride with Granny?"
"Oh yes, Grandpa," the girl replied, "and do you know what? We didn't see a single dumb bastard or lousy shithead!"