Brain Teasers User Profile
Nur Fitria Krismayantie
short ranking list

| | | |
| --- | --- | --- |
| 371. | Lisa Gifford | 2 |
| 372. | Fifi Drex | 2 |
| 373. | Nur Fitria Krismayantie | 2 |
| 374. | Dorothy Meyers | 2 |
| 375. | Abhay Ambale | 2 |
last 3 solved tasks
| | |
| --- | --- |
| MATH PUZZLE: Can you replace the question mark with a number? | |
| Find a missing number | |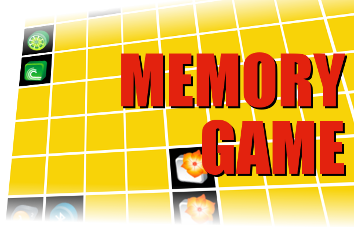 Martha Wollstein
Born 21 Nov 1868; died 30 Sep 1939 at age 70.American physician and pediatric pathologist. Her first experimental work involved infant diarrhea and confirmed earlier studies relating the dysentery bacillus to the disease. At the Rockefeller Institute of Medical Research, she collaborated on the first experimental work on polio in the U.S., worked on an early investigation of pneumonia and developed, with Harold Amoss, a method for preparing antimeningitis serum. She also pioneered in early research on mumps, indicating, though not proving, its viral nature. After 1921, Wollstein investigated pediatric pathology at the Babies Hospital, especially jaundice, congenital anomalies, tuberculosis, meningitis, and leukemia. In 1930, she was the first female member of the American Pediatric Society.
These two guys had both just g...
These two guys had both just got divorced and they swore they would never have anything to do with women again. They were best friends and they decided to move up to Alaska as far north as they could go and never look at a woman again.
They got up there and went into a trader's store and told him, "Give us enough supplies to last two men for one year."
The trader got the gear together and on top of each one's supplies he laid a board with a hole in it with fur around the hole.
The guys asked "What's that board for?"
The trader said, "Well, where you're going there are no women and you might need this."
They said, "No way! We've sworn off women for life! Women are nothing but trouble."
The trader said, "Well, take the boards with you, and if you don't use them I'll refund your money next year.
"Okay," they said and left.
The following year this guy came into the trader's store and said
"Give me enough supplies to last one man for one year."
The trader said "Weren't you in here last year with a partner?"
"Yeah," said the guy.
"Where is he?" asked the trader.
"I shot him," said the guy.
"Why?"
"I caught him in bed with my board!"