Brain Teasers User Profile
Nur Fitria Krismayantie
short ranking list

| | | |
| --- | --- | --- |
| 429. | Lisa Gifford | 2 |
| 430. | Fifi Drex | 2 |
| 431. | Nur Fitria Krismayantie | 2 |
| 432. | Dorothy Meyers | 2 |
| 433. | Abhay Ambale | 2 |
last 3 solved tasks
| | |
| --- | --- |
| MATH PUZZLE: Can you replace the question mark with a number? | |
| Find a missing number | |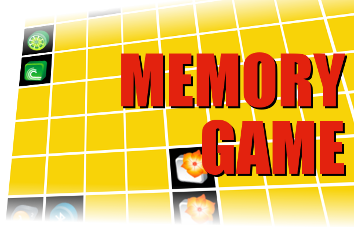 Max Abraham
Died 16 Nov 1922 at age 47 (born 26 Mar 1875).German physicist whose life work was almost all related to Maxwell's theory. The text he wrote was the standard work on electrodynamics in Germany for a long time. Throughout his life, he remained strongly opposed to Einstein's Theory of Relativity, objecting to its postulates which he felt were contrary to classical common sense. He further held that the experimental evidence did not support that theory. In 1902, he had developed a theory of the electron in which he held that an electron was a perfectly rigid sphere with a charge distributed evenly over its surface. He also believed in the ether theory, thought that future astronomical data would validate it, and thus relativity was not in fact a good description of the real world.
Drunk driver?
A cop waited outside a popular pub hoping to nab a drink-driver.
At closing time, as everyone came out, he spotted his potential quarry.
The man was so obviously inebriated that he could barely walk.
He stumbled around the parking lot for a few minutes looking for his car.
After trying his keys on five others, he finally found his own vehicle.
He sat in the car a good 10 minutes as the other pub patrons left.
He turned his lights on, then off.
He started to pull forward into the grass, then stopped.
Finally, when his was the last car, he pulled out onto the road and started to drive away.
The cop, waiting for this, turned on his lights and pulled the man over.
He administered the breathalyzer test and, to his great surprise, the man easily passed.
The cop was dumbfounded.
'This equipment must be broken,' exclaimed the policeman.
'I doubt it,' said the man. 'Tonight I'm the designated decoy.'