Brain Teasers User Profile
Durlav Sarkar
short ranking list

| | | |
| --- | --- | --- |
| 811. | Chalumpol Trararak | 0 |
| 812. | Anand Jain | 0 |
| 813. | Durlav Sarkar | 0 |
| 814. | Frederick Tan | 0 |
| 815. | Tjio Keng Wie | 0 |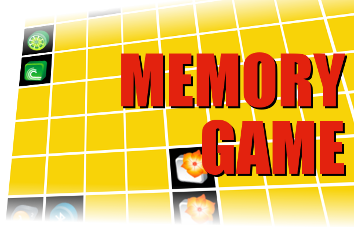 Candian patent No.1
In 1869, the Canadian patent No. 1 was issued to W. Hamilton. According to the Canadian Intellectual Property Office, the first Canadian patent, issued before the present number series, "was granted in 1791 by the Governor General in Council to Angus MacDonnel, a Scottish soldier garrisoned at Quebec City, and to Samuel Hopkins, a Vermonter, for processes to make potash and soap from wood ash." Hopkins also was granted the first U.S. patent by George Washington, dated 31 July 1790 for an improvement "in the making Pot ash and Pearl ash by a new Apparatus and Process."
Signs to Hang in the Office
I don't have an attitude problem. You have a perception problem.
If swimming is so good for your figure, how do you explain whales?
I loathe people who keep dogs. They are cowards who haven't got the guts to bite people themselves.
On the keyboard of life, always keep one finger on the escape key.
I have not yet begun to procrastinate.
I don't suffer from stress. I'm just a carrier.
Tell me what you need, and I'll tell you how to get along without it.
Someday we'll look back on all this and plow into a parked car.