Brain Teasers User Profile
محمد حيدري
short ranking list

| | | |
| --- | --- | --- |
| 421. | Michael Shawsenna | 3 |
| 422. | Ine Troelstra | 3 |
| 423. | محمد حيدري | 3 |
| 424. | Ricardo Cardona | 3 |
| 425. | Aja Romporas | 3 |
last 3 solved tasks
| | |
| --- | --- |
| Solve Mathematical Puzzle: 4, 5, 6, 8, 11, 16, ?, 37, 58, 92 | |
| If 5119b + 22acb = 7b276 find number abc. Multiple solutions may exist. | |
| MATH PUZZLE: Can you replace the question mark with a number? | |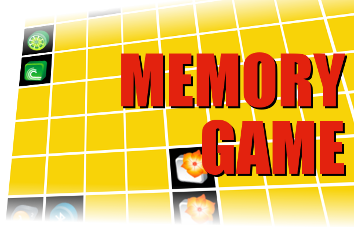 Benoit Clapeyron
Born 26 Feb 1799; died 28 Jan 1864 at age 64.French engineer who expressed Sadi Carnot's ideas on heat analytically, with the help of graphical representations. While investigating the operation of steam engines, Clapeyron found there was a relationship (1834) between the heat of vaporization of a fluid, its temperature and the increase in its volume upon vaporization. Made more general by Clausius, it is now known as the Clausius-Clapeyron formula. It provided the basis of the second law of thermodynamics. In engineering, Clayeyron designed and built locomotives and metal bridges. He also served on a committee investigating the construction of the Suez Canal and on a committee which considered how steam engines could be used in the navy.
Signs to Hang in the Office
I don't have an attitude problem. You have a perception problem.
If swimming is so good for your figure, how do you explain whales?
I loathe people who keep dogs. They are cowards who haven't got the guts to bite people themselves.
On the keyboard of life, always keep one finger on the escape key.
I have not yet begun to procrastinate.
I don't suffer from stress. I'm just a carrier.
Tell me what you need, and I'll tell you how to get along without it.
Someday we'll look back on all this and plow into a parked car.