Brain Teasers User Profile
hung nguyen sy
short ranking list

| | | |
| --- | --- | --- |
| 52. | ভাস্কৰ জ্যোতি | 202 |
| 53. | Dejan Radovanović | 202 |
| 54. | hung nguyen sy | 193 |
| 55. | Alyssa Wu | 192 |
| 56. | Victoria Ogino | 191 |
last 3 solved tasks
| | |
| --- | --- |
| MATH PUZZLE: Can you replace the question mark with a number? | |
| The computer chose a secret code (sequence of 4 digits from 1 to 6). Your goal is to find that code. Black circles indicate the number of hits on the right spot. White circles indicate the number of hits on the wrong spot. | |
| The computer chose a secret code (sequence of 4 digits from 1 to 6). Your goal is to find that code. Black circles indicate the number of hits on the right spot. White circles indicate the number of hits on the wrong spot. | |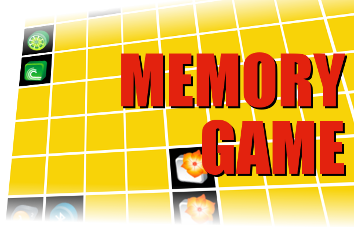 Peter Debye
Born 24 Mar 1884; died 2 Nov 1966 at age 82. Peter Joseph Wilhelm Debye was a Dutch-American physical chemist whose investigations of dipole moments, X rays, and light scattering in gases brought him the 1936 Nobel Prize for Chemistry. Most of his work was in chemical-physics with special interest in electrolytes and dipolar momentum analysis. He established a theory of specific heat with some improvements on that proposed by Einstein. Debye performed important work in the analysis of crystalline powders using X-ray diffraction techniques. He also determined the dimensions of gaseous molecules and the interatomic distances using X-rays.
Sick Duck
A man took his old duck to the Doctor, concerned because the duck wouldn't eat.
The Doctor explained to the man that as ducks age their upper bills grow down over their lower bills and make it difficult for the animal to pick up it's food.
"What you need to do is gently file the upper bill down even with the lower bill. But you must be extra careful because the duck's nostrils are located in the upper bill and if you file down too far, when the duck takes a drink of water it'll drown."
The man goes about his business and about a week later the Doctor runs into his patient.
"Well, how is that duck of yours?" the Doctor inquires.
"He's dead." declared the heartbroken man.
"I told you not to file his upper bill down too far! He took a drink of water and drowned didn't he?" insisted the Doctor.
"No." lamented the man. "I think he was dead before I took him out of the vise."