Brain Teasers User Profile
Raju Madiga
short ranking list

| | | |
| --- | --- | --- |
| 817. | Alberto Landa | 0 |
| 818. | Anar Mamedov | 0 |
| 819. | Raju Madiga | 0 |
| 820. | Rosalie Kelley | 0 |
| 821. | Andre De bruyn | 0 |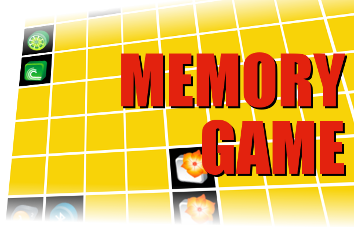 Camille Flammarion
Born 26 Feb 1842; died 3 Jun 1925 at age 83. Nicolas Camille Flammarion was a French astronomer who studied double and multiple stars, the moon and Mars. He is best known as the author of popular, lavishly illustrated, books on astronomy, including Popular Astronomy (1880) and The Atmosphere (1871). In 1873, Flammarion (wrongly) attributed the red color of Mars to vegetation when he wrote "May we attribute to the color of the herbage and plants which no doubt clothe the plains of Mars, the characteristic hue of that planet..."He supported the idea of canals on Mars, and intelligent life, perhaps more advanced than earth's. Flammarion reported changes in one of the craters of the moon, which he attributed to growth of vegetation. He also wrote novels, and late in life he turned to psychic research.
A man asked his wife...
A man asked his wife, "What would you most like for your birthday?"
She said, "I'd love to be ten again."
On the morning of her birthday, he got her up bright and early and they went to a theme park. He put her on every ride in the park - the Death Slide, The Screaming Loop, the Wall of Fear. She had a go on every ride there was. She staggered out of the theme park five hours later, her head reeling and her stomach turning. Then off to a movie theater, popcorn, cola and sweets.
At last she staggered home with her husband and collapsed into bed.
Her husband leaned over and asked, "Well, dear, what was it like being ten again?"
One eye opened and she groaned, "Actually, honey, I meant dress size!"