Brain Teasers User Profile
Cy Peterson
short ranking list

| | | |
| --- | --- | --- |
| 735. | Nuno Pereira | 0 |
| 736. | Aster Z | 0 |
| 737. | Cy Peterson | 0 |
| 738. | Griselda Friss de Kereki | 0 |
| 739. | Fon Fhon | 0 |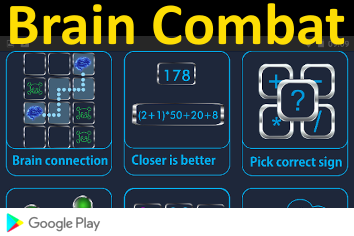 (Henry Charles) Fleeming Jenkin
Born 25 Mar 1833; died 12 Jun 1885 at age 52.British engineer noted for his work in establishing units of electrical measurement. After earning an M.A. (1851), he worked for the next 10 years with engineering firms engaged in the design and manufacture of submarine telegraph cables and equipment for laying them. In 1861 his friend William Thomson (later Lord Kelvin) procured Jenkin's appointment as reporter for the Committee of Electrical Standards of the British Association for the Advancement of Science. He helped compile and publish reports that established the ohm as the absolute unit of electrical resistance and described methods for precise resistance measurements.
I was at my bank today waiting...
I was at my bank today waiting in a short line. There was just one lady in front of me, an Asian lady, who was trying to exchange yen for dollars. It was obvious she was a little irritated. She asked the teller, "Why it change? Yesterday, I get two hunat dolla of yen. Today I only get hunat eighty? Why it change?" The teller shrugged his shoulders and said, "Fluctuations." The Asian lady says, "Fluc you white people too!"