Brain Teasers User Profile
Cy Peterson
short ranking list

| | | |
| --- | --- | --- |
| 686. | Nuno Pereira | 0 |
| 687. | Aster Z | 0 |
| 688. | Cy Peterson | 0 |
| 689. | Griselda Friss de Kereki | 0 |
| 690. | Fon Fhon | 0 |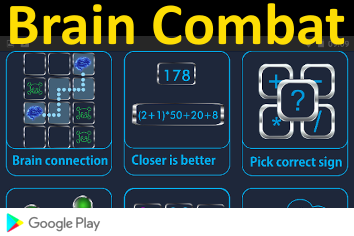 Hugo (Marie) de Vries
Died 21 May 1935 at age 87 (born 16 Feb 1848).Dutch botanist and geneticist who introduced the experimental study of organic evolution. His rediscovery in 1900 (simultaneously with the botanists Carl Correns and Erich Tschermak von Seysenegg) of Gregor Mendel's principles of heredity and his theory of biological mutation, though considerably different from a modern understanding of the phenomenon, resolved ambiguous concepts concerning the nature of variation of species that, until then, had precluded the universal acceptance and active investigation of Charles Darwin's system of organic evolution.
Cotton Candy
So this old man is walking down the street in Brooklyn.
He sees a young boy sitting on the street in front of a candy shop, shoving sweets in his mouth as fast as possible.
The man walks up to the boy and says "You know son, it's really not healthy to eat all that candy."
The kid looks up at him and says, "You know my grandfather lived to be 97 years old."
The man replies "Oh and did he eat a lot of candy?" The kid looks at him and says "No, but he minded his own fucking business."