Brain Teasers User Profile
Suman Karmakar
short ranking list

| | | |
| --- | --- | --- |
| 220. | Ma C Ky | 11 |
| 221. | Cory Grafstein | 11 |
| 222. | Suman Karmakar | 11 |
| 223. | Elizabeth Waweru | 11 |
| 224. | jarod boudreau | 11 |
last 3 solved tasks
| | |
| --- | --- |
| Out of 100 ladies attending the dance, 85 had a white hand bag, 75 had black shoes, 60 carried an umbrella, 90 wore a ring. How many ladies must have had all four items? | |
| Remove 5 letters from this sequence (ANSWJEZYYOR) to reveal a familiar English word. | |
| There are 4 words hidden in the picture, can you find 1 of 4? | |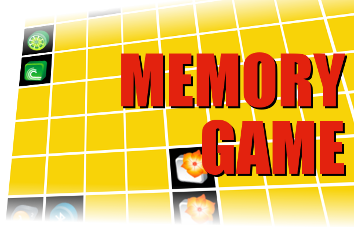 First genetically engineered vaccine
In 1981, the first genetically engineered vaccine was announced: the first effective subunit vaccine for any animal or human disease using gene splicing. It was designed to prevent hoof and mouth disease (FMD). The work was done by the U.S. Dept of Agriculture scientists who by 1975 had discovered that injection of VP3 (a protein derived from a portion of the coating of FMD virus) confers immunity to the disease. In 1980, the USDA team turned to recombinant DNA technology, and collaborated with scientists from Genentech, a private company. They inserted a bioengineered plasmid containing the gene for VP3 into Escherichia coli bacteria which grew obeying orders from the guest DNA, mass-producing the VP3 proteins for the vaccine.
Stung by a bee
A woman taking golf lessons had just started her first round when she was stung by a bee. Distraught, she went back into the clubhouse and told her golf teacher about the incident.
"Where did it sting you?" he asked.
"Between the first and second hole," she replied.
He shook his head and said: "That's your problem right there. You had your feet too far apart!"