Brain Teasers User Profile
s castillo
short ranking list

| | | |
| --- | --- | --- |
| 506. | Tomislav Ćirković | 1 |
| 507. | Tangiora Love | 1 |
| 508. | s castillo | 1 |
| 509. | Kale Koolness | 1 |
| 510. | Neelima Subrahmanyam | 1 |
last 3 solved tasks
| | |
| --- | --- |
| Look carefully the picture and guess the band name. | |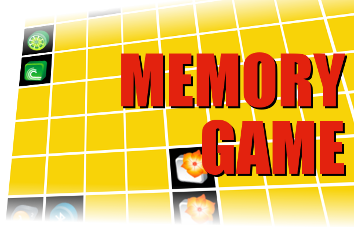 Thin-film memory
In 1960, the first electronic computer to employ thin-film memory was announced when Sperry Rand Corporation, of St. Paul, Minn., unveiled a new computer, known as Univac 1107 [left]. Thin film magnetic memory technology was developed by Sperry Rand through government funded research. A thin film (4 millionths of an inch thick) of iron-nickel alloy was deposited on small glass plates. This provided very fast access times in the range of 0.67 microseconds, but was very expensive to produce. The Univac 1107, intended for the civilian marketplace, used thin film memory only for its 128-word general register stack. Military computers, where money was less of a concern, used larger amounts of thin film memory.
Orange
The professor of a contract law class asked one of his better students, "If you were to give someone an orange, how would you go about it?"
The student replied, "Here's an orange."
The professor was outraged. "No! No! Think like a lawyer!"
The student then replied, "Okay. I'd tell him `I hereby give and convey to you all and singular, my estate and interests, rights, claim, title, claim and advantages of and in, said orange, together with all its rind, juice, pulp, and seeds, and all rights and advantages with full power to bite, cut, freeze and otherwise eat, the same, or give the same away with and without the pulp, juice, rind and seeds, anything herein before or hereinafter or in any deed, or deeds, instruments of whatever nature or kind whatsoever to the contrary in anywise notwithstanding...'"