Brain Teasers User Profile
Soumyodeep Dolui
short ranking list

| | | |
| --- | --- | --- |
| 629. | Tina Dubajić | 0 |
| 630. | Svjetlana Ivanovic | 0 |
| 631. | Soumyodeep Dolui | 0 |
| 632. | Miroslav Obradovic | 0 |
| 633. | Nuno Costa | 0 |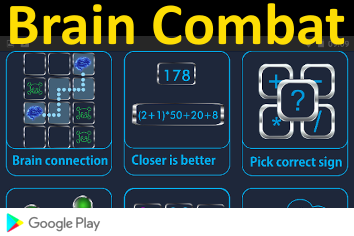 Vladimir Germanovich Bogoraz
Born 27 Apr 1865; died 10 May 1936 at age 71.Russian anthropologist whose study of the Chukchi people of northeastern Siberia ranks among the classic works of ethnography. He published grammars, a dictionary, textbooks for Chukchi children, folklore collections, ethnographic and historical studies, and a novel about the Chukchis.
The Fourth of July was coming...
The Fourth of July was coming up, and the nursery school teacher took the opportunity to tell her class about patriotism. "We live in a great country," she said. "One of the things we should be happy about is that, in this country, we are all free."
One little boy came walking up to her from the back of the room. He stood with his hands on his hips and said, "I'm not free. I'm four."