Brain Teasers User Profile
Hannes Bloomfield
short ranking list

| | | |
| --- | --- | --- |
| 488. | music my life | 0 |
| 489. | Vasanth Prabhu | 0 |
| 490. | Hannes Bloomfield | 0 |
| 491. | Krishnaswami CVR | 0 |
| 492. | Yuliana Erzerumtseva | 0 |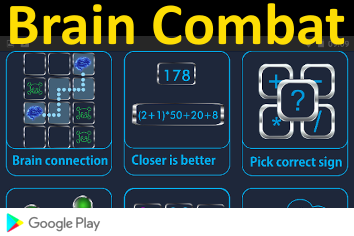 Ernest Goodpasture
Died 20 Sep 1960 at age 73 (born 17 Oct 1886).Ernest (William) Goodpasture was an American research scientist, the founder of mumps vaccine, Professor of Pathology, Vanderbilt University School of Medicine. Noted for research in virology, particularly the isolation and identification of viruses, the pathogenesis and pathology of viral diseases. He discovered the first practical method for developing uncontaminated viruses in chick embryos, which made possible the mass-production of vaccines for such diseases as smallpox, influenza, yellow fever, typhus, Rocky Mountain spotted fever, and other illnesses caused by agents that can be propagated only in living tissue. Also known for describing Goodpasture's disease (1919), an uncommon condition which typically causes rapid destruction of the kidneys.
Turbulent Times
A plane hit a patch of severe turbulence and the passengers were holding on tight as it rocked and reeled through the night. A little old lady turned to a minister who was sitting behind her and said, "You're a man of God. Can't you do something about this?"
He replied, "Sorry, I can't. I'm in sales, not management."