Brain Teasers User Profile
Hannes Bloomfield
short ranking list

| | | |
| --- | --- | --- |
| 449. | music my life | 0 |
| 450. | Vasanth Prabhu | 0 |
| 451. | Hannes Bloomfield | 0 |
| 452. | Krishnaswami CVR | 0 |
| 453. | Yuliana Erzerumtseva | 0 |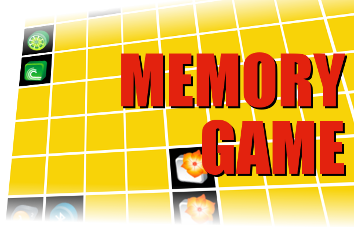 Robert Koch
Died 27 May 1910 at age 66 (born 11 Dec 1843). (Heinrich Hermann) Robert Koch was a German physician, a founder of the science of bacteriology, who discovered the tubercle bacillus (1882) and the cholera bacillus (1883). He studied bubonic plague in Bombay (1897) and malaria and sleeping sickness in Africa. In addition Koch investigated tropical dysentery, and the Egyptian eye disease (trachoma), and typhus recurrens in tropical Africa. He also carried out work of exceptional importance concerning destructive tropical cattle diseases, such as rinderpest, Surra disease, Texas fever, coast fever in cattle and the trypanosome disease carried by the tsetse fly. He won the Nobel Prize for Physiology or Medicine in 1905, "for his investigations and discoveries in relation to tuberculosis."
Two Eagles, an old Indian chie...
Two Eagles, an old Indian chief, sat in his hut on the reservation smoking a ceremonial pipe and eying two US government officials sent to interview him.
One US official said to Chief Two Eagles, "You have observed the white man for 90 years. You've seen his wars and his technological advances. You've seen his progress, and the damage he has done."
The Chief nodded in agreement.
The official continued, "Considering all these events, in your opinion, where did the white man go wrong?"
The Chief stared at the two government officials for over a minute...
"When white man found the land, Indians were running it. No taxes, No debt. Plenty buffalo. Plenty beaver. Women did all the work. Medicine man free. Indian man spent all day hunting and fishing, all night having sex."
Then the chief leaned back and smiled before he added, "Only white man dumb enough to think he could improve system like that."