Brain Teasers User Profile
Mateja ツ
short ranking list

| | | |
| --- | --- | --- |
| 537. | fred schwickrath | 0 |
| 538. | Thobani Mabizela | 0 |
| 539. | Mateja ツ | 0 |
| 540. | Crystal Goodnight | 0 |
| 541. | Ethelena Maheia | 0 |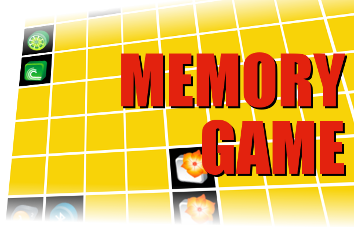 Hermann M. Biggs
Died 28 Jun 1923 at age 63 (born 29 Sep 1859). American physician who pioneered the use of bacteriological studies in the field of public health for the prevention and control of contagious diseases. From 1884 he learnt about current advances in bacteriology by visiting Europe. In 1892, he was appointed the first director of a new Division of Pathology, Bacteriology and Disinfection within the New York City Department of Health - the first municipal bacteriological laboratory in the U.S. - to address the scare of cholera from immigrants arriving at the harbour. He became general medical officer of New York City (1901) and then commissioner of health for the state of New York (1914). The measures he developed for public health spread through the nation.
Two attorneys went into a dine...
Two attorneys went into a diner and ordered two drinks. Then they produced sandwiches from their briefcases and started to eat.
The owner became quite concerned and marched over and told them, "You can't eat your own sandwiches in here!"
The attorneys looked at each other, shrugged their shoulders and then exchanged sandwiches.