Brain Teasers User Profile
Simon H
short ranking list

| | | |
| --- | --- | --- |
| 581. | Kevin Moran | 1 |
| 582. | Eudald Elias | 1 |
| 583. | Simon H | 1 |
| 584. | Ross Goldberg | 1 |
| 585. | Ahmed Awayes | 1 |
last 3 solved tasks
| | |
| --- | --- |
| Find the title of novel, using the move of a chess knight. First letter is J. Length of words in solution: 7,2,3,3,2,3,5. | |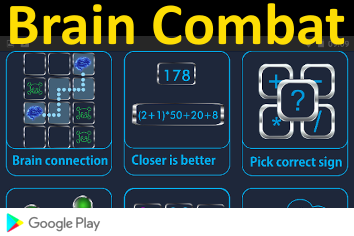 Solar eclipse movie
In 1925, a motion picture of a solar eclipse was taken by the U.S. Navy from the dirigible Los Angeles. The craft was at an elevation of about 4,500-ft and positioned about 19 miles east of Montauk Point, Long Island, NY. This give a view of a total eclipse of the sun that lasted just over 2-min. Four astronomical cameras and a spectrograph were used as well as two moving picture cameras. This was the first time in the U.S. that a dirigible had been used as a platform for observation of a total eclipse of the sun. The first U.S. attempt to photograph one from an aircraft 10 Sep 1923 was unsuccesful due to cloudy conditions, but on 28 Apr 1930, a flight over California sponsored by the U.S. Naval Observatory recorded a total solar eclipse.
Steal From Lawyers
Jack and Mugs, two second-story men from Flatbush, were comparing notes on recent burglaries.
"Didja get anything on that last heist?" Jack asked.
"Nuttin' at all," Mugs admitted. "Toins out that the guy that lives there's a lawyer."
"Jeez, ain't that the breaks," his friend sympathized.
"Didja lose anything?"