Brain Teasers User Profile
Sandip Buddhawar
short ranking list

| | | |
| --- | --- | --- |
| 814. | Alessia Aivazian | 0 |
| 815. | Kathy Schultz | 0 |
| 816. | Sandip Buddhawar | 0 |
| 817. | Alberto Landa | 0 |
| 818. | Anar Mamedov | 0 |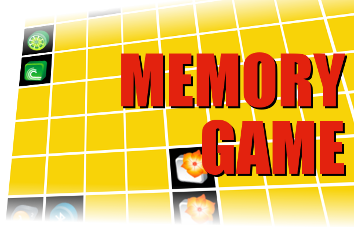 Eli Terry
Died 26 Feb 1852 at age 79 (born 13 Apr 1772).American clockmaker who was an innovator in mass production. In 1793, Eli Terry began making clocks in Plymouth, Conn. On 17 Nov 1797, he received the first U.S. clock patent In 1802, Terry introduced wooden geared clocks using the ideas of Eli Whitney's new armory practice to produce interchangeable gears that allowed mass production of very inexpensive household clocks. When the clocks didn't sell, he proved an innovator by becoming the first retailer to offer merchandise on a free-trial, no-money-down basis. Over the following years, Terry developed ways to produce wooden clock works by machine rather than by hand. He is to clocks in the United States as Henry Ford is to automobiles.
A guy gets set up on a blind d...
A guy gets set up on a blind date and he takes her out for dinner to a very expensive restaurant to make a good impression. The waiter approaches the table and asks to take their order.
The lady begins ordering practically everything on the menu, shrimp cocktail, pate, Caesar Salad, lobster, crepes Suzette, with no regard to the price. The guy is getting very upset, as he never thought she would order so much.
She then stops, and looks across at him, and asks, "What do you suggest I wash it down with?"
"Well my dear, how about the Mississippi river?"