Brain Teasers User Profile
Thomas Dorsey
short ranking list

| | | |
| --- | --- | --- |
| 647. | Frans Malungane | 0 |
| 648. | Vere Murdoch | 0 |
| 649. | Thomas Dorsey | 0 |
| 650. | Indrajit Roy Choudhury | 0 |
| 651. | Archie Scott | 0 |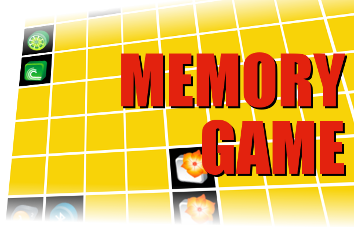 Frans Cornelis Donders
Died 24 Mar 1889 at age 70 (born 27 May 1818).Franciscus Cornelis Donders was a Dutch ophthalmologist, the most eminent of 19th-century Dutch physicians, whose investigations of the physiology and pathology of the eye made possible a scientific approach to the correction of refractive disabilities such as nearsightedness, farsightedness, and astigmatism. He found (1858) that hypermetropia (farsightedness) is caused by a shortening of the eyeball, so that light rays refracted by the lens of the eye converge behind the retina. He discovered (1862) that the blurred vision of astigmatism is caused by uneven and unusual surfaces of the cornea and lens, which diffuse light rays instead of focusing them.
Qualifying For Heaven
Recently a teacher, a garbage collector, and a lawyer wound up together at the Pearly Gates. St. Peter informed them that in order to get into Heaven, they would each have to answer one question.
St. Peter addressed the teacher and asked, "What was the name of the ship that crashed into the iceberg? They just made a movie about it."
The teacher answered quickly, "That would be the Titanic." St. Peter let him through the gate.
St. Peter turned to the garbage man and, figuring Heaven didn't *really* need all the odors that this guy would bring with him, decided to make the question a little harder: "How many people died on the ship?"
Fortunately for him, the trash man had just seen the movie. "1,228," he answered.
"That's right! You may enter."
St. Peter turned to the lawyer. "Name them."