Brain Teasers User Profile
Thomas Dorsey
short ranking list

| | | |
| --- | --- | --- |
| 599. | Frans Malungane | 0 |
| 600. | Vere Murdoch | 0 |
| 601. | Thomas Dorsey | 0 |
| 602. | Indrajit Roy Choudhury | 0 |
| 603. | Archie Scott | 0 |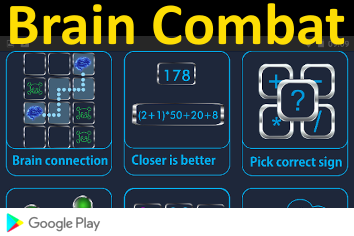 Charles-Lucien Bonaparte
Born 24 May 1803; died 29 Jul 1857 at age 54.French zoologist (Prince) who was a nephew of Napoleon Bonaparte. From 1822 to 1828, he was in the United States, where he wrote four volumes of American Ornithology (1825-33) adding to the body of work left unfinished by Alexander Wilson at his death. Bonaparte's scientific reputation was established by these volumes, with which he had the assistance of the artist Titian Peale, who found and painted birds for him from the Rocky Mountains and Florida. In 1848-49, Bonaparte's scientific career experienced a brief hiatus when he took part in the political agitation for Italian independence against the Austrians and he was forced to leave Italy in July 1849. He went to Holland and then to France.
John Oliver: Taxation Without Representation
Frankly, I could not f**king believe I was not allowed to vote. Three and a half years Ive lived here! I work hard -- relatively speaking for someone who does this for a living. I pay my taxes. I try to fit in. Ive learnt your rudimentary language. I dont know what more you could reasonably expect me to do. And thats when it hit me. I know why Im so angry. I know what this is -- taxation without representation. Now I get it. Now I see why you got so pissy about it all those years ago. It is annoying. You were right. It is annoying and consider that as close to an apology as you are ever going to get.