Brain Teasers User Profile
Thomas Dorsey
short ranking list

| | | |
| --- | --- | --- |
| 632. | Frans Malungane | 0 |
| 633. | Vere Murdoch | 0 |
| 634. | Thomas Dorsey | 0 |
| 635. | Indrajit Roy Choudhury | 0 |
| 636. | Archie Scott | 0 |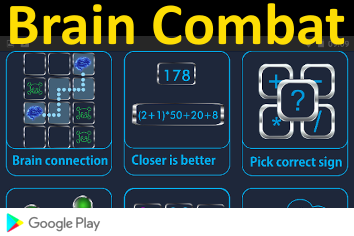 Sara Josephine Baker
Born 15 Nov 1873; died 22 Feb 1945 at age 71.American physician who was a pioneer in public health and child welfare in the United States. She was appointed assistant to the Commissioner for Public Health of New York City, later heading the city's Department of Health in 'Hell's Kitchen' for 25 years. Convinced of the value of well-baby care and the prevention of disease, in 1908 she founded the Bureau of Child Hygiene after visiting mothers on the lower east side, thus helping to decrease the death rate by 1200 from the previous year. Her work made the New York City infant mortality rate the lowest in the USA or Europe at the time. She set up free milk clinics, licensed midwives, and taught the use of silver nitrate to prevent blindness in newborns.
Josh Sneed: After-Christmas Sale
I was walking back through this mall in January; there was a girl in front of Victorias Secret who stopped me. She was like, Hey, hows it going? I was like, Good, how are you? She goes, Well, Im curious, are you shopping for a wife or girlfriend today? I was like, No, why? She goes, Well, were having this after-Christmas sale, and all our bras are 50% off. And I go, I like when your bras are 100% off.