Brain Teasers User Profile
Thomas Dorsey
short ranking list

| | | |
| --- | --- | --- |
| 641. | Frans Malungane | 0 |
| 642. | Vere Murdoch | 0 |
| 643. | Thomas Dorsey | 0 |
| 644. | Indrajit Roy Choudhury | 0 |
| 645. | Archie Scott | 0 |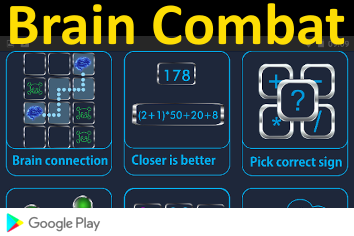 Andrija Mohorovicic
Born 23 Jan 1857; died 18 Dec 1936 at age 79.Croatian meteorologist and geophysicist who discovered the boundary between the Earth's crust and mantle, a boundary now named the Mohorovicic discontinuity. In 1901 he was appointed head of the complete meteorological service of Croatia and Slavonia, he gradually extended the activities of the observatory to other fields of geophysics: seismology, geomagnetism and gravitation. After the Pokuplje (Kupa Valley) earthquake of 8 Oct 1909, he analyzed the spreading of seismic waves with shallow depths through the Earth. From these, he was the first to establish, on the basis of seismic waves, a surface of velocity discontinuity separating the crust of the Earth from the mantle, now known as the Mohorovicic discontinuity.
A close shave
A man enters a barber shop for a shave.
While the barber is foaming him up, he mentions the problem he has getting a close shave around his cheeks.
"I have just the thing," says the barber taking a small wooden ball from a nearby drawer. "Just place this between your cheek and gum."
The client places the ball in his mouth and proceeds with the closest shave the man has ever experienced.
After a few strokes, the client asks in garbled speech "And what if I swallow it?"
"No problem" says the barber. "Just bring it back tomorrow like everyone else does!"