Brain Teasers User Profile
Thomas Dorsey
short ranking list

| | | |
| --- | --- | --- |
| 477. | Frans Malungane | 0 |
| 478. | Vere Murdoch | 0 |
| 479. | Thomas Dorsey | 0 |
| 480. | Indrajit Roy Choudhury | 0 |
| 481. | Archie Scott | 0 |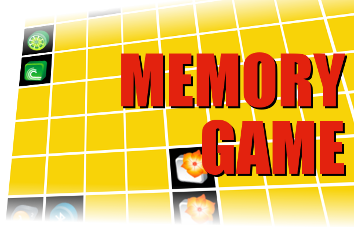 Hans Spemann
Born 27 Jun 1869; died 12 Sep 1941 at age 72.German embryologist who was awarded the Nobel Prize for Physiology and Medicine (1935) for his discovery of embryonic induction, an effect involving several parts of the embryo in directing the development of the early group of cells into specific tissues and organs. Working extensively on the early development of the newt, he showed that the in the earliest stage, tissues may be transplanted to different areas of the embryo, and it then develops based on the new location and not from where it came. For example, early tissue cut from an area of nervous tissue might be moved to an area of skin tissue where it then grows into the same form as the surrounding skin.
Dog in Heat
A little girl asked her Mom, "Mom, may I take the dog for a walk around the block?
Mom replies, "No, because she is in heat."
"What's that mean?" asked the child.
"Go ask your father. I think he's in the garage."
The little girl goes to the garage and says, "Dad, may I take Belle for a walk around the block? I asked Mom, but she said the dog was in heat, and to come to you."
Dad said, "Bring Belle over here."
He took a rag, soaked it with gasoline, and scrubbed the dog's backside with it and said, "Okay, you can go now, but keep Belle on the leash and only go one time around the block." The little girl left, and returned a few minutes later with no dog on the leash.
Surprised, Dad asked, "Where's Belle?"
The little girl said, "She ran out of gas about halfway down the block, so another dog is pushing her home."