Brain Teasers User Profile
Tamara Bonn
short ranking list

| | | |
| --- | --- | --- |
| 817. | SUNDAY ODO | 0 |
| 818. | salvatore ventura | 0 |
| 819. | Tamara Bonn | 0 |
| 820. | Sherry-Ann Duley | 0 |
| 821. | Sarah Canada | 0 |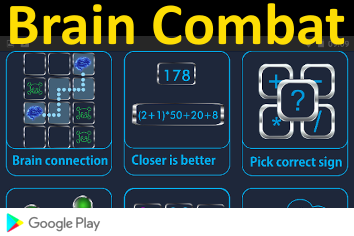 Joseph-Nicolas Delisle
Born 4 Apr 1688; died 11 Sep 1768 at age 80.French astronomer who proposed that the series of coloured rings sometimes observed around the Sun is caused by diffraction of sunlight through water droplets in a cloud. He also worked to find the distance of the Sun from the Earth by observing transits of Venus and Mercury across the face of the Sun.
Blonde Cop
A blonde, a brunette, and a redhead are walking by a mall.
A policeman starts running after them, so they start running too.
They come upon 3 sacks and jump into them.
The cop stops and kicks the 1st sack and the brunette says "Meow."
The cop says, "Oh, it's only a cat."
He kicks the 2nd sack and the redhead says "Woof."
The cop says, "Oh, it's only a dog."
Then he comes up to the third sack and kicks it.
The blonde says "Potatoes".
And the cop says "Oh, it's only a sack of potatoes!"
Do you know why the cop didn't catch her?
Because he was a blonde too!