Brain Teasers User Profile
Menno van der pijll
short ranking list

| | | |
| --- | --- | --- |
| 779. | Gerardo De Leon | 0 |
| 780. | Leon Aguilar | 0 |
| 781. | Menno van der pijll | 0 |
| 782. | Ashish Agarwal | 0 |
| 783. | Mark Lonner | 0 |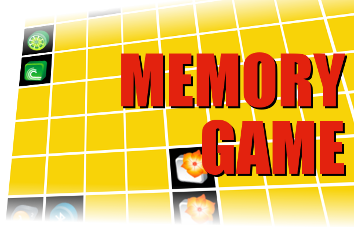 Sir Thomas Browne
Died 19 Oct 1682 at age 77 (born 19 Oct 1605). Physician and writer, born London. He is best known for his book of reflections, Religio Medici. At his Norwich house - which he called his "elaboratory"- he performed his chemical experiments and studies in natural history. It contained his notable collection of bird eggs, maps and medals and housed his library of around 2,000 volumes. Browne was attracted to anything of antiquity as well as being an accomplished naturalist. He died on his birthday.
Working in The Garden
A prisioner in jail received a letter from his wife:
"I have decided to plant some lettuce in the back garden. When is the best time to plant them?"
The prisioner, knowing that the prison guards read all the mail, replied in a letter:
"Dear Wife, whatever you do, DO NOT touch the back garden! That is where I hid all the gold."
A week or so later, he received another letter from his wife:
"You wouldn't believe what happened. Some men came with shovels to the house, and dug up the whole back garden."
The prisoner wrote another letter:
"Dear wife, NOW is the best time to plant the lettuce!"