Brain Teasers User Profile
Menno van der pijll
short ranking list

| | | |
| --- | --- | --- |
| 757. | Gerardo De Leon | 0 |
| 758. | Leon Aguilar | 0 |
| 759. | Menno van der pijll | 0 |
| 760. | Ashish Agarwal | 0 |
| 761. | Mark Lonner | 0 |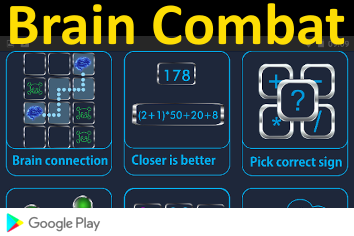 Abraham De Moivre
Born c. 26 May 1667; died 27 Nov 1754 . French mathematician who was a pioneer in the development of analytic trigonometry and in the theory of probability. He published The Doctrine of Chance in 1718. The definition of statistical independence appears in this book together with many problems with dice and other games. He also investigated mortality statistics and the foundation of the theory of annuities. He died in poverty, and correctly predicted the day of his own death. He found that he was sleeping 15 minutes longer each night and from this the arithmetic progression, calculated that he would die on the day that he slept for 24 hours.
Nightie
A man and his wife were celebrating their 50th anniversary, so he bought her a $100 see-through nightie.
That night, she was getting ready for bed and realized the nightie was still in its box downstairs.

Walking naked through the house, she passed her husband who said: "Jesus, for $100 they could've at least ironed it!"