Brain Teasers User Profile
Ethelena Maheia
short ranking list

| | | |
| --- | --- | --- |
| 734. | Mateja ツ | 0 |
| 735. | Crystal Goodnight | 0 |
| 736. | Ethelena Maheia | 0 |
| 737. | Srdjan Cvetanovic | 0 |
| 738. | Usman Qamar | 0 |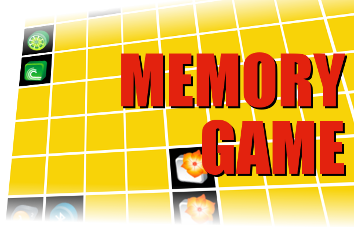 Norris E. Bradbury
Died 20 Aug 1997 at age 88 (born 30 May 1909).Norris Edwin Bradbury was an American physicist whosucceeded J. Robert Oppenheimer as director of the Los Alamos (New Mexico) Scientific Laboratory (1945-70). He joined Los Alamos in 1944 to head the assembly of the non-nuclear components of the nuclear weapons. He guided the Los Alamos facility in its conversion to peacetime work, in basic nuclear research and nuclear power applications, testing several exploratory reactor designs, including solid and liquid plutonium fuels and gas-cooled uranium reactors. Bradbury also encouraged expansion of the laboratory's research into other areas, such as physics, chemistry, metallurgy, and space technology, as well as establishing programs in biological and medical health research.
Free sex
There was this gas station in "redneck country" trying to increase its sales, so the owner put up a sign saying "Free Sex with Fill-up."
Soon a "redneck" customer pulled in, filled his tank, and then asked for his free sex.
The owner told him to pick a number from (1) to (10), and if he guessed correctly, he would get his free sex.
The buyer then guessed (8) and the proprietor said, "No, you were close. The number was (7). Sorry, no free sex this time but maybe next time".
Some time thereafter, the same man, along with his buddy this time, pulled in again for a fill-up, and again he asked for his free sex.
The proprietor again gave him the same story and asked him to guess the correct number. The man guessed (2) this time, and the proprietor said, "Sorry, it was (3). You were close but no free sex this time".
As they were driving away, the driver said to his buddy, "I think that game is rigged and he doesn't give away free sex".
The buddy replied, "No, it's not rigged -- my wife won twice last week."