Brain Teasers User Profile
Vere Murdoch
short ranking list

| | | |
| --- | --- | --- |
| 646. | Kavipriya Selvam | 0 |
| 647. | Frans Malungane | 0 |
| 648. | Vere Murdoch | 0 |
| 649. | Thomas Dorsey | 0 |
| 650. | Indrajit Roy Choudhury | 0 |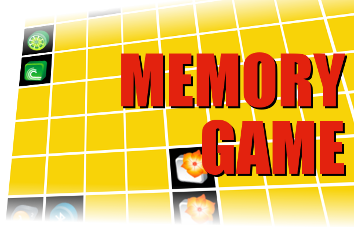 Road locomotive patented
In 1802, Richard Trevithick took out his first patent. It was for the first full sized road locomotive. He had demonstrated it to the public on 24 Dec 1801 with his cousin Andrew Vivian at the controls. It successfully carried a number of men up Beacon Hill, an event commemorated by the old Cornish song "Going up Camborne Hill" and marked by Trevithick's statute which stands outside Camborne library, gazing up that hill. By February 1804 Trevithick had the first locomotive running at the Penydarn ironworks in South Wales. It travelled over nine miles at a speed of five mph, and pulled a ten ton load, five wagons and 70 men.
The football coach walked into...
The football coach walked into the locker room before a game, looked over to his star player and said, "I'm not supposed to let you play since you failed math, but we need you in there. So, what I have to do is ask you a math question, and if you get it right, you can play."
The player agreed, and the coach looked into his eyes intently and asks, "Okay, now concentrate hard and tell me the answer to this. What is two plus two?"
The player thought for a moment and then he answered, "4?"
"Did you say 4?" the coach exclaimed, excited that he got it right.
At that, all the other players on the team began screaming, "Come on coach, give him another chance!"