Brain Teasers User Profile
ali mirzaie
short ranking list

| | | |
| --- | --- | --- |
| 536. | Lasith Premathilaka | 1 |
| 537. | Matti Ovitt | 1 |
| 538. | ali mirzaie | 1 |
| 539. | Kyle Anderson | 1 |
| 540. | Бранко Пантелић | 1 |
last 3 solved tasks
| | |
| --- | --- |
| What is the smallest number that is evenly divisible by 1 through 10? | |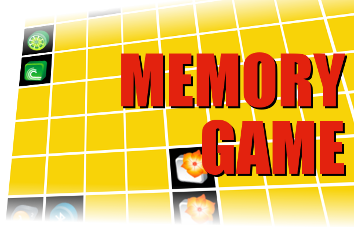 Sara Josephine Baker
Born 15 Nov 1873; died 22 Feb 1945 at age 71.American physician who was a pioneer in public health and child welfare in the United States. She was appointed assistant to the Commissioner for Public Health of New York City, later heading the city's Department of Health in 'Hell's Kitchen' for 25 years. Convinced of the value of well-baby care and the prevention of disease, in 1908 she founded the Bureau of Child Hygiene after visiting mothers on the lower east side, thus helping to decrease the death rate by 1200 from the previous year. Her work made the New York City infant mortality rate the lowest in the USA or Europe at the time. She set up free milk clinics, licensed midwives, and taught the use of silver nitrate to prevent blindness in newborns.
Two elderly women were out dri...
Two elderly women were out driving in a large car. Both could barely see over the dashboard. As they were cruising along they came to an intersection. The stoplight was red but they just went on through. The woman in the passenger seat thought to herself "I must be losing it, I could have sworn we just went through a red light."
After a few more minutes they came to another intersection and the light was red again and again they went right though. This time the woman in the passenger seat was almost sure that the light had been red but was really concerned that she was losing it. She was getting nervous and decided to pay very close attention to the road and the next intersection to see what was going on.
At the next intersection, sure enough, the light was definitely red and they went right through and she turned to the other woman and said, "Mildred! Did you know we just ran through three red lights in a row! You could have killed us!"
Mildred turned to her and said, "Oh, am I driving?"