Brain Teasers User Profile
Gerardo De Leon
short ranking list

| | | |
| --- | --- | --- |
| 737. | gloria gundo | 0 |
| 738. | Chimaobi NWAGU | 0 |
| 739. | Gerardo De Leon | 0 |
| 740. | Leon Aguilar | 0 |
| 741. | Menno van der pijll | 0 |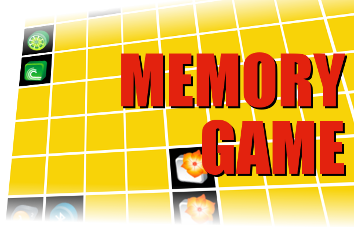 Jean-Baptiste-Julien d' Omalius d' Halloy
Born 16 Feb 1783; died 15 Jan 1875 at age 91.Belgian geologist who was an early proponent of evolution. From his youth he pursued geological researches. He was one of the pioneers of modern geology who determined the stratigraphy of the Carboniferous and other rocks in Belgium and the Rhine provinces, and also made detailed studies of the Tertiary deposits of the Paris Basin. As noted by Charles Darwin in the preface of Origin of the Species: "In 1846 the veteran geologist ... Halloy published ... his opinion that it is more probable that new species have been produced by descent with modification than that they have been separately created: the author first promulgated this opinion in 1831." Even in his ninety-first year Halloy made a scientific expedition alone, which exertion contributed to his death.
A couple is dressed and ready...
A couple is dressed and ready to go out for the evening. They phone for a cab, turn on a night light, cover their pet parakeet and put the cat out in the back yard.
The taxi arrives, and they open the front door to leave. Suddenly the cat they put out scoots back into the house. They don't want the cat shut in there because she always tries to eat the bird. The wife goes out to the taxi while the husband goes back in. The cat runs upstairs, with the man in hot pursuit.
The wife doesn't want the driver to know the house will be empty. She explains to the taxi driver that her husband will be out soon. "He's just going upstairs to say goodbye to my mother."
A few minutes later the husband gets into the cab.
"Sorry I took so long," he says, as they drive away. "Stupid hag was hiding under the bed. Had to poke her with a coat hanger to get her to come out! Then I had to wrap her in a blanket to keep her from scratching me. But it worked. I hauled her fat butt downstairs and threw her out into the back yard!
The cab driver hit a parked car.