Brain Teasers User Profile
Calvin Barnes
short ranking list

| | | |
| --- | --- | --- |
| 664. | Jamie Rainer | 0 |
| 665. | Smiley Matahari | 0 |
| 666. | Calvin Barnes | 0 |
| 667. | Serenity Willis | 0 |
| 668. | Marvin Reif | 0 |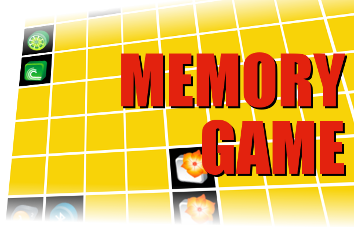 Charles Davis Hollister
Born 18 Mar 1936; died 23 Aug 1999 at age 63.American marine geologist whose pioneering studies of the deep-sea floor revealed not tranquil depths but that strong currents and storms occur there. He started the development of the giant piston coring system and in the 1970's, documented the longest continuous record of ocean basin history in a single 100-ft core sample that contained a continuous 65 million-year-long record of ocean-basin history. He also made significant discoveries concerning ocean sediment transport and directed the High Energy Benthic Boundary Layer Experiment (HEBBLE). Also, he initiated the sub-seabed concept and led the international team that studied the scientific feasibility of isolating high-level radioactive material into sediments below the sea floor.
The elevator
An Amish boy and his father were visiting a mall. They were amazed by almost everything they saw, especially two shiny walls that could move apart, and back together again.
The boy asked his father, "What is this father?"
The father (having never seen an elevator) responded, "Son, I have never seen anything like this in my life, I don't know what it is."
While the boy and his father were watching wide-eyed, an old lady, limping slightly, and with a cane, slowly walks up to the moving walls, and presses a button. The walls opened, and the lady walks between them, into a small room. The walls closed.
The boy and his father watched as small circles of lights with numbers above the wall light up. They continued to watch the circles light up, in reverse direction now. The walls opened up again, and a beautiful young blonde stepped out...
The father said to his son, "GO GET YOUR MOTHER!!!"