Brain Teasers User Profile
Squazz Muntbacker
short ranking list

| | | |
| --- | --- | --- |
| 72. | nilton sousa | 140 |
| 73. | M K | 138 |
| 74. | Squazz Muntbacker | 134 |
| 75. | Preethum Prithviraj | 130 |
| 76. | Gregory Dorvil | 129 |
last 3 solved tasks
| | |
| --- | --- |
| Find the country and its capital city, using the move of a chess knight. First letter is T. Length of words in solution: 11,4. | |
| The picture shows two parents, two children and their pets sitting down and enjoying reading their books. But there in and among them are six hidden words. Find 1 of 6 Words Hidden in the Picture. | |
| John introduces Mary as the daughter of the only son of my father's wife. How is Mary related to John? | |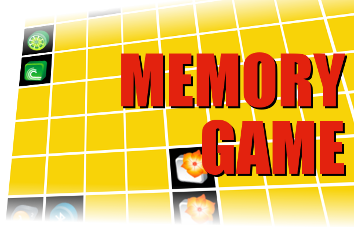 Gerald S. Hawkins
Died 26 May 2003 at age 75 (born 20 Apr 1928).Gerald Stanley Hawkins was an English-American radio astronomer and mathematician who used a computer to show that Stonehenge was a prehistoric astronomical observatory. In the 18th century, William Stukely had noticed that the horseshoe of trilithons and 19 bluestones opened up in the direction of the midsummer sunrise. Hawkins identified 165 key points that correlated the stones and other archaeological features of the neolithic complex to the rising and setting positions of the sun and moon over an 18.6-year cycle. He first published his findings in an article, Stonehenge Decoded, in the journal Nature (1963), and then in a book with the same title (1965). In Beyond Stonehenge he explored the mysteries of Machu Pichu, the Nasca Lines, Easter Island and the Egyptian Temples of Karnak and Amon-Ra. In the 1990s, he studied the geometry of crop circles.
The Watch
Little Johnny sees that his friend at school has a new watch so he asks him how he got it.
"I waited until I heard the bedsprings squeaking in my folk's bedroom and then I ran in. My father gave me a watch to get rid of me.", replied the little friend.
Little Johnny, thinking that this was a cool idea waited that night until he heard the bedsprings squeaking rhythmically and then ran into his folk's bedroom.
"What do you want!", asked the father gruffly.
"I want a watch!", said Johnny.
"Well sit down and shut up!", replied the father.