Brain Teasers User Profile
fred schwickrath
short ranking list

| | | |
| --- | --- | --- |
| 565. | kodabear riggs | 0 |
| 566. | Filip Popescu | 0 |
| 567. | fred schwickrath | 0 |
| 568. | Thobani Mabizela | 0 |
| 569. | Mateja ツ | 0 |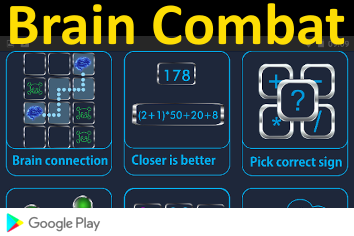 Arthur Milne
Died 21 Sep 1950 at age 54 (born 14 Feb 1896).Edward Arthur Milne was an English astrophysicist and cosmologist who is bestknownfor his development of kinematic relativity. Poor eyesight prevented him from active service in WWI, he did important war service in research in ballistics and sound ranging, and problems related to the atmosphere of the earth.. From 1920-29, he studied problems of radiative equilibrium and the theory of stellar atmospheres. He extended work done earlier by Schuster and by Schwarzschild, which he combined in a mathematical interesting integral equation now known as Milne's integral equation. Later, he turned to the theory of stellar structure and cosmology. After 1932, he concentrated on a new form of relativity called kinematic relativity, an alternative to Einstein's general theory.
A mother, accompanied by her s...
A mother, accompanied by her small daughter, was in New York City. The mother was trying to hail a cab, when her daughter noticed several wildly dressed women who were loitering on a nearby street corner.
The mother finally hailed her cab and they both climbed in, at which point the young daughter asks her mother, "Mommy, what are all those ladies waiting for by that corner?"
The mother replies, "Those ladies are waiting for their husbands to come by and pick them up on the way home from work."
The cabby, upon hearing this exchange, turns to the mother and says, "Ah, C'mon lady! Tell your daughter the truth! For crying out loud...They're hookers!"
A brief period of silence follows, and the daughter then asks, "Mommy, do the hooker ladies have any children?"
The mother replies, "Of course, Dear. Where do you think cabbies come from?"