Brain Teasers User Profile
nick atkins
short ranking list

| | | |
| --- | --- | --- |
| 571. | Weng Gines | 0 |
| 572. | Saravanan Subramani | 0 |
| 573. | nick atkins | 0 |
| 574. | Factorhobby Store | 0 |
| 575. | Lori Alexander | 0 |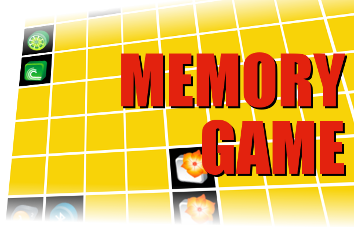 Voyager aircraft
In 1986, Voyager, the experimental aircraft piloted by Dick Rutan and Jeana Yeager, took off from Edwards Air Force Base in California on the first non-stop, non-refueled flight around the world. The trip took nine days. They piloted the aircraft from a cramped 7.5-ft long , 3.3-ft wide and under 3-ft. tall cockpit. Voyager's takeoff weight was more than 10 times the structural weight, but its drag was lower than almost any other powered aircraft. The aircraft's design and light-weight structural materials allowed it to carry an unprecedented amount of fuel. During its 25,000 mile flight, Voyager flew at an average speed of 115.8 mph. This flight nearly doubled the previous distance record set in 1962 by a USAF/Boeing B-52H.
Talking clock
While proudly showing off his new fraternity house to friends, a college student led the way into the den. "What is the big brass gong and hammer for?" one of his friends asked.
"That's the talking clock", the man replied, with a grin. "Let me show you how it works!" And with that, he gave the gong an ear-shattering pound with the hammer.
Suddenly someone screamed from the other side of the wall, "KNOCK IT OFF, YOU IDIOT! IT'S 2 AM!"