Brain Teasers User Profile
Vivek Sheel Pathak
short ranking list

| | | |
| --- | --- | --- |
| 867. | HM A | 0 |
| 868. | Winnie Iris | 0 |
| 869. | Vivek Sheel Pathak | 0 |
| 870. | Rahul Jabed | 0 |
| 871. | Naghi Ahmadzadeh | 0 |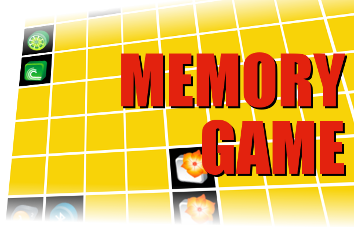 Dixon's lead pencil
In 1827, lead pencils were first manufactured by Joseph Dixon, who built his factory in Salem, Mass. Dixon was responsible for the development of the graphite industry in the U.S. In 1859 he patented graphite crucibles. When he died, the Joseph Dixon Crucible Company was the largest manufacturer of graphite products in the world. The first* pencil factory in the U.S. however, was started earlier by William Monroe of Concord, Mass., in Jun 1812. His first 30 pencils were bought by Benjamin Adams, a hardware dealer in Boston, Mass. The first pencils made in Great Britain* (1584) used graphite from Borrowdale, Cumberland.
Worries While Flying
Two statisticians were travelling in an airplane from LA to New York. About an hour into the flight, the pilot announced that they had lost an engine, but don't worry, there are three left.
However, instead of 5 hours it would take 7 hours to get to New York. A little later, he announced that a second engine failed, and they still had two left, but it would take 10 hours to get to New York.
Somewhat later, the pilot again came on the intercom and announced that a third engine had died. Never fear, he announced, because the plane could fly on a single engine.
However, it would now take 18 hours to get to new York. At this point, one statistician turned to the other and said, "Gee, I hope we don't lose that last engine, or we'll be up here forever!"