Brain Teasers User Profile
rudolpm morales jr
short ranking list

| | | |
| --- | --- | --- |
| 499. | Dox Thomas | 0 |
| 500. | Benjamin Lopez | 0 |
| 501. | rudolpm morales jr | 0 |
| 502. | Benjamin Woo | 0 |
| 503. | Sarah Keene | 0 |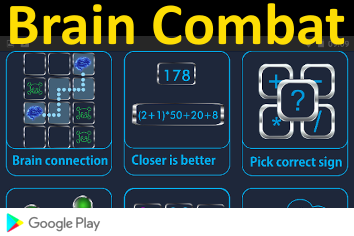 George Wilson
Died 22 Nov 1859 at age 41 (born 21 Feb 1818). Scottish chemist and physician who, upon being appointed as the first Director of the Industrial Museum of Scotland in Edinburgh, also was made professor of technology at the university there. He gave his inaugural lecture on 7 Nov 1855. His duties included giving lectures to the general public. He wrote The Life of the Honourable Henry Cavendish: Including the Abstracts of his Important Scientific Papers (1851).
My wife asked me to buy ORGANI...
My wife asked me to buy ORGANIC vegetables from the market.I went and looked around and couldn't find any.
So I grabbed an old, tired looking employee and said, "Thesevegetables are for my wife. Have they been sprayed with anypoisonous chemicals?"
"The produce guy looked at me and said, "No. You'll have todo that yourself."