Brain Teasers User Profile
Misty Burgan
short ranking list

| | | |
| --- | --- | --- |
| 764. | Joseph Lambert | 0 |
| 765. | Rick Wilson | 0 |
| 766. | Misty Burgan | 0 |
| 767. | Lizzy Mandlazi | 0 |
| 768. | Ron Eisenhutt | 0 |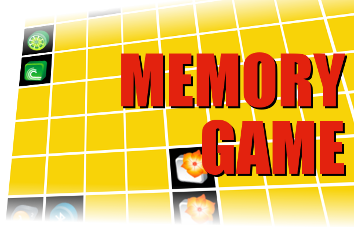 Alfred Blalock
Born 5 Apr 1899; died 15 Sep 1964 at age 65. American surgeon who (with pediatric cardiologist Helen B. Taussig) devised a surgical treatment for infants born with the "blue baby" syndrome (tetralogy of Fallot), which consists of a hole in the wall between the heart's two major chambers (ventricles). Earlier in his career he did pioneering work on the nature and treatment of hemorrhagic and traumatic shock. He demonstrated that surgical shock resulted primarily from the loss of blood, and he encouraged the use of plasma or whole-blood transfusions as treatment following the onset of shock. By 29 Nov 1944, he made the first operation on a cyanotic infant with blue-baby syndrome using his procedure, known as the subclavian-pulmonary artery anastomosis.
While the bar patron savored a...
While the bar patron savored a double martini, an attractive women sat down next to him. The bartender served her a glass of orange juice, and the man turned to her and said, "This is a special day. I'm celebrating."
"I'm celebrating, too," she replied, clinking glasses with him.
"What are you celebrating?" he asked.
"For years I've been trying to have a child," she answered, "Today my gynecologist told me I'm pregnant!"
"Congratulations," the man said, lifting his glass. "As it happens, I'm a chicken farmer, and for years all my hens were infertile. But today they're finally fertile."
"How did it happen?"
"I switched cocks."
"What a coincidence," she said, smiling.