Brain Teasers User Profile
Bharath Kumar
short ranking list

| | | |
| --- | --- | --- |
| 773. | Jim Davis | 0 |
| 774. | Gadi Anshel | 0 |
| 775. | Bharath Kumar | 0 |
| 776. | Manjur ahemad Bhatt | 0 |
| 777. | raqeeb haq | 0 |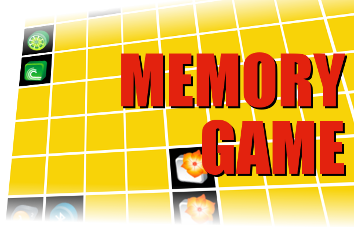 Air Ship
In 1900, John F. Pickering, of Gonaives, Haiti, received a U.S. patent for his design of an air ship or launch (No. 643,975). It combined a "balloon, an attached car carrying a motor and a propeller, fans driven by the motor, air-pipes provided with bent, movable outlets leading both upward and downward from the fans and extending through the balloon and the bottom of the car, and means for shifting the blast of the fan to either upward or downward air-pipes." The operator would also be in control of "the propulsion horizontally or at any desired angle with relation to the horizon ... or the turning of the same to any desired point of the compass."
Guilty Conscience
An elderly Italian Jew wanted to unburden his guilty conscience by talking to his Rabbi. "Rabbi, during World War II, when the Germans entered Italy, I pretended to be a Catholic and changed my name from Levy to Spumoni, and I am alive today because of it."
"Self preservation is allowable, and the fact that you never forgot that you were a Jew is admirable," said the Rabbi."Rabbi, during the war, a beautiful Jewish woman knocked on my door and asked me to hide her from the Germans. I hid her in my attic, and they never found her."
"That was a wonderful thing you did, and you have no need to feel guilty."
"It's worse, Rabbi. I was weak and told her she must repay me with sexual favors, which she did, repeatedly."
"You were both in great danger and would have suffered terribly if the Germans had found her. There is a favorable balance between good and evil, and you will be judged kindly. Give up your feelings of guilt."
"Thank you, Rabbi. That's a great load off my mind. But I have one more question."
"And what is that?"
"Should I tell her the war is over?"