Brain Teasers User Profile
mpwagle@hotmail.com
short ranking list

| | | |
| --- | --- | --- |
| 824. | Cvijeta Borkovic | 0 |
| 825. | Johnson Jathanna | 0 |
| 826. | mpwagle@hotmail.com | 0 |
| 827. | Livija Murauskaitė | 0 |
| 828. | ไพรมณี นะราพงค์ | 0 |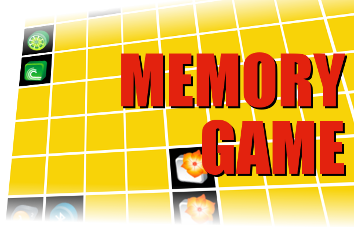 Ferdinand de Saussure
Died 22 Feb 1913 at age 55 (born 26 Nov 1857).Swiss linguist, born in Geneva, whose ideas on structure in language laid the foundation for much of the approach to and progress of the linguistic sciences in the 20th century. The work by which he is best known, the Cours de linguistique générale (1916, Course in General Linguistics) was compiled from the lecture notes of his students after his death. His focus on language as an 'underlying system' inspired a great deal of later semiology and structuralism, and he is often described as the founder of modern linguistics.
More of the best Christmas cracker jokes
How does Good King Wenceslas like his pizzas?

One that's deep pan, crisp and even!
Who hides in the bakery at Christmas?
A mince spy!
What do you call a cat in the desert?

Sandy Claws!
What does Santa do with fat elves?

He sends them to an Elf Farm!
What carol is heard in the desert?

O camel ye faithful!
What do angry mice send to each other at Christmas?

Cross Mouse Cards!
What do you get if you eat Christmas decorations?

Tinsilitis!
What's the most popular Christmas wine?

'I don't like Brussels sprouts!'
What did the beaver say to the Christmas Tree?

Nice gnawing you!