Brain Teasers User Profile
Renier van Staden
short ranking list

| | | |
| --- | --- | --- |
| 365. | Taylor R. Pye | 3 |
| 366. | Autumn Elizabeth | 3 |
| 367. | Renier van Staden | 3 |
| 368. | sumedh mane | 3 |
| 369. | Sankaiah Thirukotti | 3 |
last 3 solved tasks
| | |
| --- | --- |
| There are 6 words hidden in the picture, can you find 1 of 6? | |
| In the picture below are 6 words hidden, can you find one of them? | |
| There are 6 words hidden in the picture, can you find 1 of 6? | |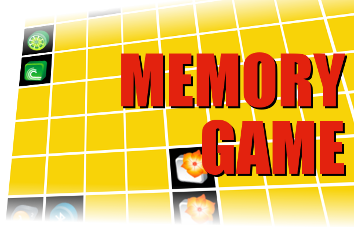 Sir William Henry Preece
Born 15 Feb 1834; died 6 Nov 1913 at age 79. Welsh electrical engineer who was a major figure in the development and introduction of wireless telegraphy and the telephone in Great Britain. Preece's interest in applied electricity and telegraphic engineering was developed as a graduate student under Michael Faraday. For 29 years, from 1870, he was an engineer with the Post Office telegraphic system and contributed many inventions and improvements, including a railroad signaling system that increased railway safety. An early pioneer in wireless telegraphy, he originated his own system in 1892. He encouraged Guglielmo Marconi by obtaining assistance from the Post Office for his work. Preece also introduced into Great Britain the first Bell telephones. Preece was knighted in 1899.
You might be a redneck if ...
You might be a redneck if...
You think you are an entrepreneur because of the "Dirt for Sale" sign in the front yard.
You're still scalping tickets after the concert is over.
You don't think Jeff's jokes are funny.
Your house has a kickstand.
You drive around a parking lot for fun.
Your girlfriend has ever called YOUR parents "Ma and Pa".
You have to duct tape your gloves on.
You've ever pruned your trees with a shotgun.
Someone says they spotted Bigfoot and you go buy tickets to the tractor pull.
You think that Marlboro is a cologne.