Brain Teasers User Profile
femcosec Yan
short ranking list

| | | |
| --- | --- | --- |
| 43. | Adman72 Rocks | 388 |
| 44. | Dheraphol Suebwejkul | 384 |
| 45. | femcosec Yan | 372 |
| 46. | Girish Shivanand | 359 |
| 47. | Brent Sterner | 333 |
last 3 solved tasks
| | |
| --- | --- |
| What common English verb becomes its own past tense by rearranging its letters? | |
| There are 9 words hidden in the picture, can you find 1 of 9? | |
| Remove 4 letters from this sequence (KPIATZTEARN) to reveal a familiar English word. | |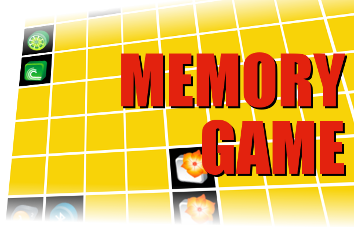 Heart Surgery
In 1963, the first implantation of an intrathoracic left artificial ventricle in a human being was made by Dr. E. Stanley Crawford, at the Baylor University College of Medicine, Methodist Hospital, Houston Tx. USA. The original prototype is kept and exhibited at the Smithsonian Institution, Washington, DC. Within a few years, on 4 Apr 1969, the first total artificial heart was implanted, used as a bridge to heart transplantation by Dr. Denton A. Cooley, at the Texas Heart Institute, Houston Tx. USA.
Funny Christmas cracker jokes
What do they sing at a snowman's birthday party?
Freeze a jolly good fellow
Why does Santa have three gardens?
So he can 'ho ho ho'!
What does Miley Cyrus have at Christmas?
Twerky!
Why did Santa's helper see the doctor?

Because he had a low "elf" esteem!
Who is Santa's favorite singer?
Elf-is Presley!
What do Santa's little helpers learn at school?

The elf-abet!
Why are Christmas trees so bad at sewing?

They always drop their needles!
Did Rudolph go to school?
No. He was Elf-taught!
How do snowmen get around?

They ride an icicle!