Brain Teasers User Profile
femcosec Yan
short ranking list

| | | |
| --- | --- | --- |
| 37. | Adman72 Rocks | 388 |
| 38. | Dheraphol Suebwejkul | 384 |
| 39. | femcosec Yan | 372 |
| 40. | atsign MasouuuD | 370 |
| 41. | Girish Shivanand | 359 |
last 3 solved tasks
| | |
| --- | --- |
| What common English verb becomes its own past tense by rearranging its letters? | |
| There are 9 words hidden in the picture, can you find 1 of 9? | |
| Remove 4 letters from this sequence (KPIATZTEARN) to reveal a familiar English word. | |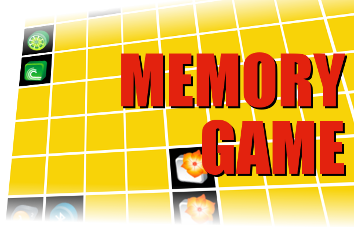 Henry Melson Stommel
Died 17 Jan 1992 at age 71 (born 27 Sep 1920).American oceanographer and meteorologist who was an expert on physical oceanography, primarily in the interpretation of data associated with large scale ocean dynamics. He had a long standing interest in the Gulf Stream. He spent most of his career conducting research at the prestigious Oceanographic Institute in Woods Hole, Massachusetts. Considered one of the most influential oceanographers of his time, Stommel proposed many theories that were later proven to be correct by other scientists. He applied electromagnetic measurements to oceanic flows, the dynamics of estuaries and the related problem of hydraulic controls, and the interaction of nonlinear eddy-like phenomena (hetons).
Dining Companion
A man and a beautiful woman were having dinner in a fine restaurant. Their waitress (taking another order at a table a few paces away) suddenly noticed that the man was slowing
sliding down his chair and under the table, but the woman acted unconcerned.
The waitress watched as the man slid all the way down his chair and out of sight under the table.
Still, the woman dining across from him appeared calm and unruffled, apparently unaware that her dining companion had disappeared.
After the waitress finished taking the order, she came over to the table and said to the woman, "Pardon me, ma'am, but I think your husband just slid under the table.
The woman calmly looked up at her and replied, "No he didn't. He just walked in the door."