Brain Teasers User Profile
MARK LAWRENCE
short ranking list

| | | |
| --- | --- | --- |
| 601. | Alco-tech PKW Codierung | 1 |
| 602. | reshan janith | 1 |
| 603. | MARK LAWRENCE | 1 |
| 604. | Ravi Kumar | 1 |
| 605. | Anh Chí Tuấn | 1 |
last 3 solved tasks
| | |
| --- | --- |
| If 5 cats catch 5 mice in 5 minutes, how long will it take one cat to catch a mouse? | |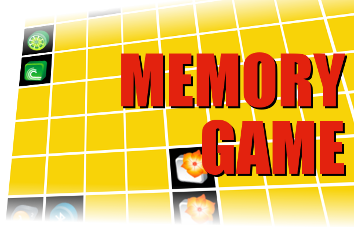 Joseph H. Taylor Jr.
Born 24 Mar 1941.American radio astronomer and physicist who shared(with Russell A. Hulse)the 1993 Nobel Prize for Physics for their joint discovery of the first binary pulsar (1974). This unique phenomenon, two stars orbiting each other - one of them giving off regular radio-frequency "beeps" - has been important as a deep space proving ground for Einstein's general theory of relativity. Their research group at Princeton used the 1,000 foot radio telescope at Arecibo, Puerto Rico, the largest and most sensitive in the world for catching radio waves from space
Qualifying For Heaven
Recently a teacher, a garbage collector, and a lawyer wound up together at the Pearly Gates. St. Peter informed them that in order to get into Heaven, they would each have to answer one question.
St. Peter addressed the teacher and asked, "What was the name of the ship that crashed into the iceberg? They just made a movie about it."
The teacher answered quickly, "That would be the Titanic." St. Peter let him through the gate.
St. Peter turned to the garbage man and, figuring Heaven didn't *really* need all the odors that this guy would bring with him, decided to make the question a little harder: "How many people died on the ship?"
Fortunately for him, the trash man had just seen the movie. "1,228," he answered.
"That's right! You may enter."
St. Peter turned to the lawyer. "Name them."