Brain Teasers User Profile
Serenity Willis
short ranking list

| | | |
| --- | --- | --- |
| 650. | Smiley Matahari | 0 |
| 651. | Calvin Barnes | 0 |
| 652. | Serenity Willis | 0 |
| 653. | Marvin Reif | 0 |
| 654. | Arwen Foster | 0 |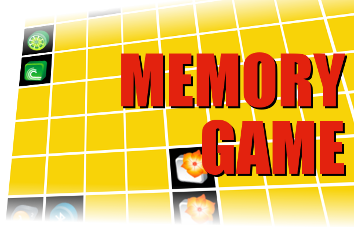 Sir Vivian Ernest Fuchs
Died 13 Nov 1999 at age 91 (born 11 Feb 1908).English geologist and explorer who initiated and led (with Sir Edmund Hillary) the Commonwealth Trans-Antarctic Expedition of 1957-58. In 1929 and 1930-31, Fuchs participated as a geologist on expeditions to East Greenland and the East African lakes. In 1958 Fuchs's 12-man party completed the first land journey across Antarctica in 99 days despite severe hardships, travelling 2,500 miles (4,000 kilometres) from the Filchner Ice Shelf to McMurdo Sound. Along the way a substantial scientific programme had been accomplished, including seismic soundings and a gravity traverse. The findings of the expedition confirmed earlier theories that a single continent exists beneath the Antarctic polar ice sheet.
A lady walks into the drug sto...
A lady walks into the drug store and asks the druggist for some arsenic.
The druggist asks, "Ma'am, what do you want with arsenic?"
The lady says, "To kill my husband."
"I can't sell you any for that reason," says the druggist.
The lady then reaches into her purse and pulls out a photo of a man and a woman in a compromising position, the man is her husband and the lady is the druggist's wife, and shows it to the druggist.
He looks at the photo and says, "Oh I didn't know you had a prescription!"