Brain Teasers User Profile
Darko Nesovic
short ranking list

| | | |
| --- | --- | --- |
| 415. | Mohammad Loghmani | 3 |
| 416. | James McPherson | 3 |
| 417. | Darko Nesovic | 2 |
| 418. | Kristina Ko | 2 |
| 419. | Mark Hamilton | 2 |
last 3 solved tasks
| | |
| --- | --- |
| The computer chose a secret code (sequence of 4 digits from 1 to 6). Your goal is to find that code. Black circles indicate the number of hits on the right spot. White circles indicate the number of hits on the wrong spot. | |
| If 8c3aa + 3c22c = bbc58a find number abc. Multiple solutions may exist. | |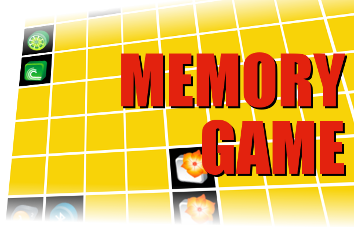 Ernest Solvay
Died 26 May 1922 at age 84 (born 16 Apr 1838).Belgian industrial chemist who invented the Solvay Process (1863), a commercially viable ammonia-soda process for producing soda ash (sodium carbonate), widely used in the manufacture of such products as glass and soap. Although a half-century before, A.J. Fresnel had shown (1811) that sodium bicarbonate could be precipitated from a salt solution containing ammonium bicarbonate, many engineering obstacles had to be overcome. Solvay's successful design used an 80 foot tall high-efficiency carbonating tower in which ammoniated brine trickled down from above and carbon dioxide rose from the bottom. Plates and bubble caps helped create a larger surface over which the two could react forming sodium bicarbonate.
The key
All the good knights were leaving for the Crusades. One knight told his best friend "My bride is without doubt one of the most beautiful women in the world. It would be a terrible waste if no man could have her. Therefore, as my best and most trusted friend, I am leaving you the key to her chastity belt to use should I not return from the Crusade in seven years."
The company of knights were only a mile or so out of town when they noticed a cloud of dust approaching. Thinking it might be an important message from the town the column halted. A horseman approached. It was the knight's best friend. He said "Hey, you gave me the wrong key!!"