Brain Teasers User Profile
Darko Nesovic
short ranking list

| | | |
| --- | --- | --- |
| 324. | Tom Myleopards | 3 |
| 325. | cutecuddles1aj | 3 |
| 326. | Darko Nesovic | 2 |
| 327. | Kristina Ko | 2 |
| 328. | Mark Hamilton | 2 |
last 3 solved tasks
| | |
| --- | --- |
| The computer chose a secret code (sequence of 4 digits from 1 to 6). Your goal is to find that code. Black circles indicate the number of hits on the right spot. White circles indicate the number of hits on the wrong spot. | |
| If 8c3aa + 3c22c = bbc58a find number abc. Multiple solutions may exist. | |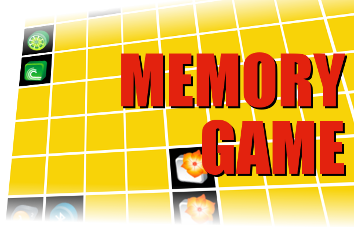 Denis Papin
Born 22 Aug 1647; died c. 1712 .French-English physicist who invented the pressure cooker (1679). He assisted Dutch physicist Christiaan Huygens with air-pump experiments, and went to London in 1675 to work with the English physicist Robert Boyle. A few years later, Papin invented his steam digester (pressure cooker), a closed vessel with a tightly fitting lid that confined the steam at a higher pressure, considerably raising the boiling point of the water. A safety valve of his own invention prevented explosions. Observing that the enclosed steam in his cooker tended to raise the lid, Papin conceived of the use of steam to drive a piston in a cylinder, the basic design for early steam engines. He never built an engine of his own, but his idea was improved by others and led to the development of the steam engine, a major contribution to the Industrial Revolution.
Orange
The professor of a contract law class asked one of his better students, "If you were to give someone an orange, how would you go about it?"
The student replied, "Here's an orange."
The professor was outraged. "No! No! Think like a lawyer!"
The student then replied, "Okay. I'd tell him `I hereby give and convey to you all and singular, my estate and interests, rights, claim, title, claim and advantages of and in, said orange, together with all its rind, juice, pulp, and seeds, and all rights and advantages with full power to bite, cut, freeze and otherwise eat, the same, or give the same away with and without the pulp, juice, rind and seeds, anything herein before or hereinafter or in any deed, or deeds, instruments of whatever nature or kind whatsoever to the contrary in anywise notwithstanding...'"