Brain Teasers User Profile
Rosalie Kelley
short ranking list

| | | |
| --- | --- | --- |
| 756. | Anar Mamedov | 0 |
| 757. | Raju Madiga | 0 |
| 758. | Rosalie Kelley | 0 |
| 759. | Andre De bruyn | 0 |
| 760. | Arun Raja | 0 |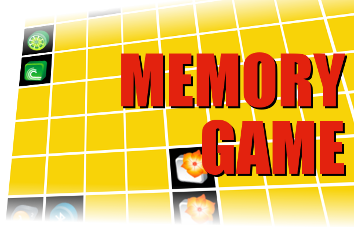 Sir Vivian Ernest Fuchs
Died 13 Nov 1999 at age 91 (born 11 Feb 1908).English geologist and explorer who initiated and led (with Sir Edmund Hillary) the Commonwealth Trans-Antarctic Expedition of 1957-58. In 1929 and 1930-31, Fuchs participated as a geologist on expeditions to East Greenland and the East African lakes. In 1958 Fuchs's 12-man party completed the first land journey across Antarctica in 99 days despite severe hardships, travelling 2,500 miles (4,000 kilometres) from the Filchner Ice Shelf to McMurdo Sound. Along the way a substantial scientific programme had been accomplished, including seismic soundings and a gravity traverse. The findings of the expedition confirmed earlier theories that a single continent exists beneath the Antarctic polar ice sheet.
One day the first grade teache...
One day the first grade teacher was reading the story of the Three Little Pigs to her class. She came to the part of the story where the first pig was trying to accumulate the building materials for his home. She read,"...and so the pig went up to the man with the wheel barrow full of straw and said, "Pardon me sir, but may I have some of that straw to build my house?"
The teacher paused then asked the class, "And what do you think that man said?"
One little boy raised his hand and said, "I think he said'Holy Sh*t! A talking pig!'"
The teacher was unable to teach for the next 10 minutes.