Brain Teasers User Profile
Factorhobby Store
short ranking list

| | | |
| --- | --- | --- |
| 567. | Saravanan Subramani | 0 |
| 568. | nick atkins | 0 |
| 569. | Factorhobby Store | 0 |
| 570. | Lori Alexander | 0 |
| 571. | Zulkarnain Alex Vincent | 0 |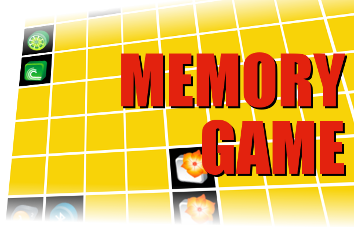 Wolfgang Ostwald
Died 22 Nov 1943 at age 60 (born 27 May 1883).German chemist who devoted his life as a teacher, researcher, editor and one of the founders of colloid chemistry. He defined colloids as disperse systems that are generally polyphasic and that possess particles 1-100 millimicrons in size. He discovered the rule of colour dispersion in the optics of colloidal systems, explained colloids' irregular flow behaviour, textural viscosity, and textural turbulence, and developed a method of foam analysis. He edited (from 1909) Kolloidchemische Beihefte and other journals and as the founder (1922) and president of the Kolloid Gesellschaft, Ostwald advanced research in colloids. He was the second child of 1909 Nobel Laureate Friedrich Wilhelm Ostwald.
My wife asked me to buy ORGANI...
My wife asked me to buy ORGANIC vegetables from the market.I went and looked around and couldn't find any.
So I grabbed an old, tired looking employee and said, "Thesevegetables are for my wife. Have they been sprayed with anypoisonous chemicals?"
"The produce guy looked at me and said, "No. You'll have todo that yourself."