Brain Teasers User Profile
Konstantin Hadzi Kocev
short ranking list

| | | |
| --- | --- | --- |
| 696. | S M | 0 |
| 697. | Keendel Naakel | 0 |
| 698. | Konstantin Hadzi Kocev | 0 |
| 699. | Timothy Kendall Sr. | 0 |
| 700. | Clemont Hugh Israel | 0 |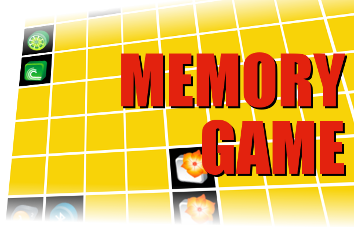 Alan B. Shepard Jr.
Died 21 Jul 1998 at age 74 (born 18 Nov 1923).Alan Bartlett Shepard, Jr. was an American astronaut who was America's first man in space and one of only 12 humans who walked on the Moon. Named as one of the nation's original seven Mercury astronauts in 1959, Shepard became the first American into space on 5 May 1961, riding a Redstone rocket on a 15-minute suborbital flight that took him and his Freedom 7 Mercury capsule 115 miles in altitude and 302 miles downrange from Cape Canaveral, FL. (His flight came three weeks after the launch of Soviet cosmonaut Yuri Gagarin, who on 12 Apr 1961, became the first human space traveler on a one-orbit flight lasting 108 minutes.) Although the flight of Freedom 7 was brief, it was a major step for the U.S. in a race with the USSR.
Halloween party
A nun gets into a cab and the cab driver won't stop staring at her.
She asks him why is he staring and he replies,
'I have a question to ask you, but I don't want to offend you.'
She answers, 'My dear son, you cannot offend me. When you're as old as I am and have been a nun as long as I have, you get a chance to see and hear just about everything. I'm sure that there's nothing you could say or ask that I would find offensive.'
'Well,' the cab driver says, 'I've always had a fantasy that a nun performs oral sex on me.'
She responds, 'Well, let's see what we can do about that. First, you have to be single, and secondly, you must be Catholic.'
The cab driver is very excited and says,
'Yes, I am single and I'm Catholic too!'
The nun says, 'OK, pull into the next alley.'
He does and the nun fulfils his fantasy.
But when they get back on the road, the cab driver starts crying. 'My dear child, why are you crying?' says the nun.
'Forgive me sister, but I have sinned,' says the cabby. 'I lied. I must confess, I'm married and I'm Jewish.'
The nun says, 'That's OK. My name is Kevin and I'm on my way to a Halloween party.'