Brain Teasers User Profile
Konstantin Hadzi Kocev
short ranking list

| | | |
| --- | --- | --- |
| 675. | S M | 0 |
| 676. | Keendel Naakel | 0 |
| 677. | Konstantin Hadzi Kocev | 0 |
| 678. | Timothy Kendall Sr. | 0 |
| 679. | Clemont Hugh Israel | 0 |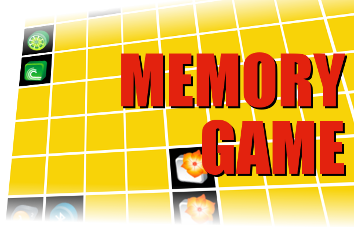 Wilhelm Reich
Born 24 Mar 1897; died 3 Nov 1957 at age 60.Austrian psychologist who developed a system of psychoanalysis that concentrated on overall character structure, rather than on individual neurotic symptoms. His early work on psychoanalytic technique was overshadowed by his involvement in the sexual-politics movement and by "orgonomy," a pseudoscientific system he developed. He also built a device he called a cloud buster, with which he claimed he could manipulate the weather by manipulating the orgone in the atmosphere. Reich's claims aroused much controversy, and he was taken to court for fraud by the Food and Drug Administration (FDA). The court ordered his books and research burned and his equipment destroyed. Reich was given a prison sentence, and he died in prison in 1957.
Qualifying For Heaven
Recently a teacher, a garbage collector, and a lawyer wound up together at the Pearly Gates. St. Peter informed them that in order to get into Heaven, they would each have to answer one question.
St. Peter addressed the teacher and asked, "What was the name of the ship that crashed into the iceberg? They just made a movie about it."
The teacher answered quickly, "That would be the Titanic." St. Peter let him through the gate.
St. Peter turned to the garbage man and, figuring Heaven didn't *really* need all the odors that this guy would bring with him, decided to make the question a little harder: "How many people died on the ship?"
Fortunately for him, the trash man had just seen the movie. "1,228," he answered.
"That's right! You may enter."
St. Peter turned to the lawyer. "Name them."