Brain Teasers User Profile
Joan Brioso
short ranking list

| | | |
| --- | --- | --- |
| 85. | Snigdha Bishnu | 80 |
| 86. | 손진환 | 79 |
| 87. | Joan Brioso | 71 |
| 88. | Mackie Suansing | 67 |
| 89. | Lokanath Mishra | 64 |
last 3 solved tasks
| | |
| --- | --- |
| See negative of movie scene and guess the title. Length of words in solution: 8,4 | |
| Look carefully negative image and guess the name of musician. | |
| Look carefully caricature and guess the name of musician. | |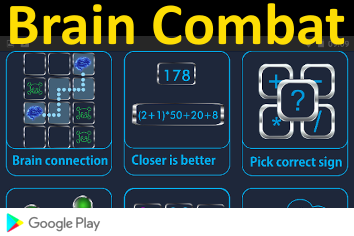 Raymond A. Dart
Died 22 Nov 1988 at age 95 (born 4 Feb 1893). Raymond A(rthur) Dart was an Australian-born South African physical anthropologist and paleontologist whose discoveries of fossil hominids led to significant insights into the evolutionary origins of human beings. In 1924, working with students in the Taung limestone works in Bechuanaland, he rewarded the most interesting find. One seemed at first to be just another primate skull. Then, Dart noticed how amazingly close to human it looked. He recognized as a "missing link" in the evolution from ape to man. Dart had found the Taung child, only three years old at the time of death. He named it Australopithecus africanus, "australis" meaning south and "pithecus" meaning ape. His theory is now generally accepted, but was originally very controversial.
Redneck Been Here?
Ways to tell if a redneck has been working on a computer
10. The monitor is up on blocks.
9. Outgoing faxes have tobacco stains on them.
8. The six front keys have rotted out.
7. The extra RAM slots have Dodge truck parts installed in them.
6. The numeric keypad only goes up to six.
5. The password is "Bubba".
4. The CPU has a gun rack mount.
3. There is a Skoal can in the CD-ROM drive.
2. The keyboard is camouflaged.
And, The Number One Way To Tell If A Redneck Has Been Working On A Computer...
The mouse is referred to as a "critter".