Brain Teasers User Profile
Joan Brioso
short ranking list

| | | |
| --- | --- | --- |
| 106. | Snigdha Bishnu | 80 |
| 107. | 손진환 | 79 |
| 108. | Joan Brioso | 71 |
| 109. | Mackie Suansing | 67 |
| 110. | Tony M | 67 |
last 3 solved tasks
| | |
| --- | --- |
| See negative of movie scene and guess the title. Length of words in solution: 8,4 | |
| Look carefully negative image and guess the name of musician. | |
| Look carefully caricature and guess the name of musician. | |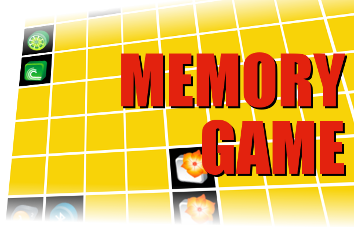 Francis Maitland Balfour
Died 19 Jul 1882 at age 30 (born 10 Nov 1851). British zoologist, younger brother of the statesman Arthur James Balfour, and a founder of modern embryology. Influenced by the work of Michael Foster, with whom he wrote Elements of Embryology (1883), Balfour showed the evolutionary connection between vertebrates and certain invertebrates (similar to research being done by Aleksandr Kovalevski). Balfour proposed the term Chordata for all animals possessing a notochord at some stage in their development. He also did pioneer work on the development of the kidneys and related organs, as well as the spinal nervous system. While convalescing from typhoid fever in Switzerland, he died at the young age of 30 from a fall while attempting an ascent of the unconquered Aiguille Blanche of Mont Blanc.
One Sunday morning, the pastor...
One Sunday morning, the pastor noticed little Alex standing in the foyer of the church staring up at a large plaque. It was covered with names and small American flags mounted on either side of it.
The six-year old had been staring at the plaque for some time, so the pastor walked up, stood beside the little boy and said quietly, "Good morning, Alex."
"Good morning, Pastor," he replied, still focused on the plaque. "Pastor, what is this?"
The pastor replied, "Well, son, it's a memorial to all the young men and women who died in the service."
Soberly, they just stood together, staring at the large plaque. Finally, little Alex's voice, barely audible and trembling with fear asked,"Which service, the 8:00 or the 9:30?"