Brain Teasers User Profile
Strahinja Jovanović
short ranking list

| | | |
| --- | --- | --- |
| 607. | Indrajit Roy Choudhury | 0 |
| 608. | Archie Scott | 0 |
| 609. | Strahinja Jovanović | 0 |
| 610. | Patrick Hlangu | 0 |
| 611. | Udith Dilshan | 0 |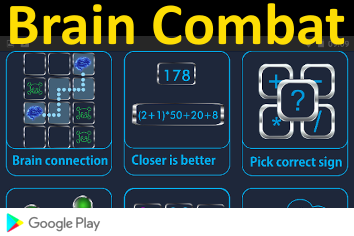 Stephanie Kwolek
Died 18 Jun 2014 at age 90 (born 31 Jul 1923). American chemist and inventor of Kevlar. Shortly after graduating with a bachelor's degree in chemistry (1946), she began a career at DuPont's textile fibers department in Buffalo, New York. Kwolek was assigned to search for a new, high-performance fiber that would be acid- and base-resistant and stable at high temperatures, suitable to replace steel in radial tyres. After extensive experimentation, she created a polymer solution which, when spun into a fibre, was five times stronger than steel and had half the density of fiberglass. It was named Kevlar. Today, this fibre is used to make bullet-proof jackets military helmets, aircraft parts, inflatable boats, gloves, rope, and building materials. Kwolek never pursued a Ph.D. degree. She was the fourth woman inducted into the National Inventors Hall of Fame (1995).
Too Much Hunting
Saturday morning I got up early, put on my long johns, dressed quietly, made my lunch, grabbed my shotgun and the dog, slipped quietly into the garage to load the truck, and proceeded to back out into a torrential downpour.
There was snow mixed with the rain, and the wind was blowing 50 mph. I pulled back into the garage, turned on the radio, and discovered that the weather would be bad throughout the day.
I went back into the house, quietly undressed, and slipped back into bed. There I cuddled up to my wife's back, now with a different anticipation, and whispered, "The weather out there is terrible."
She sleepily replied, "Can you believe my stupid husband is out hunting in that sh*t?"