Brain Teasers User Profile
Strahinja Jovanović
short ranking list

| | | |
| --- | --- | --- |
| 455. | Indrajit Roy Choudhury | 0 |
| 456. | Archie Scott | 0 |
| 457. | Strahinja Jovanović | 0 |
| 458. | Patrick Hlangu | 0 |
| 459. | Udith Dilshan | 0 |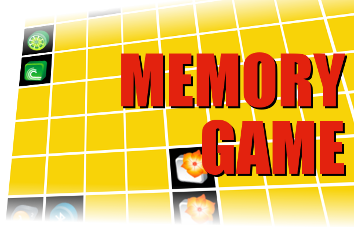 Edwin Laurentine Drake
Born 29 Mar 1819; died 8 Nov 1880 at age 61.American petroleum engineer who drilled the first productive oil well near Titusville, Pennsylvania, which launched the modern U.S. petroleum industry. A former railroad conductor, his success in hitting oil was based on his belief that drilling would be the best way to obtain petroleum from the earth. He organized Seneca Oil Co., leased land, and on 27 Aug 1859, struck oil at a depth of 69 feet. Drake used an old steam engine to power the drill. After his well began to produce oil, other prospectors drilled wells nearby. Other men, with better business sense, grew rich from the oil boom, yet Drake died in poverty, after years of crippling illnesses.
One summer evening during a vi...
One summer evening during a violent thunderstorm a mother was tucking her small boy into bed. She was about to turn off the light when he asked with a tremor in his voice, "Mommy, will you sleep with me tonight?"
The mother smiled. "I can't dear," she said. 'I have to sleep in Daddy's room."
The little boy replied with a shaking voice, "The big sissy."